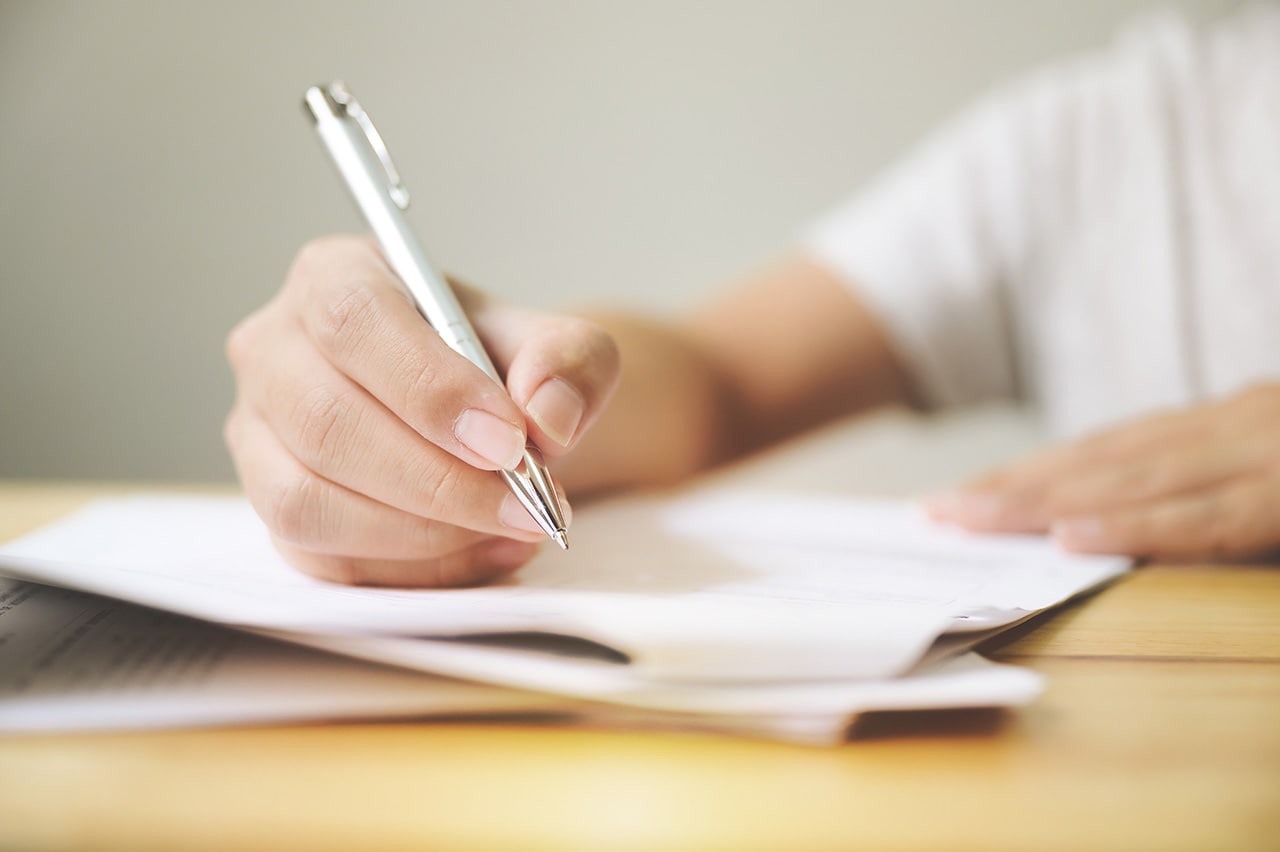 If you're thinking about taking out a new car loan here at MotorWorld Hyundai, you might want to ask some questions first. We want drivers to be well informed before they make such a big commitment, so here are a few questions that you may want to ask when you talk to our Hyundai financing department.
Can I Adjust my Loan Term?
Your loan term is how long you have to pay back a loan. A longer term means lower monthly payments, but more interest paid out over time.
A shorter term results in the opposite, but you need to be sure that the monthly payment won't wreck your budget. Finding the right loan term length is a necessity.
Can I Finance a Used Car?
You can also ask to finance a pre-owned vehicle. Just be aware that interest rates are usually a bit higher when you finance a used car.
Are There Any Incentives?
Our dealership could have its own promotions, or the Hyundai brand could be offering its own national incentives. Either way, these deals could help you save money on that new car or SUV you've had your eye on, so ask about our current offers before you take out a loan.
Are There Other Hyundai Financial Products?
You can also make sure that your vehicle is well-protected by asking about other Hyundai Financial offerings. There are plenty of protection plans and maintenance plans available to customers who want them.
Will You Buy my Current Car?
If you have a vehicle that you plan to sell, you should ask if our dealership will buy it. We're always ready to help drivers with their trade-ins, so get a fair offer and put that money towards your next new vehicle.
If you're ready to finance a new Hyundai car, visit our Hyundai dealership near Scranton, PA. Our knowledgeable dealers and financing staff are ready to answer all of your questions.