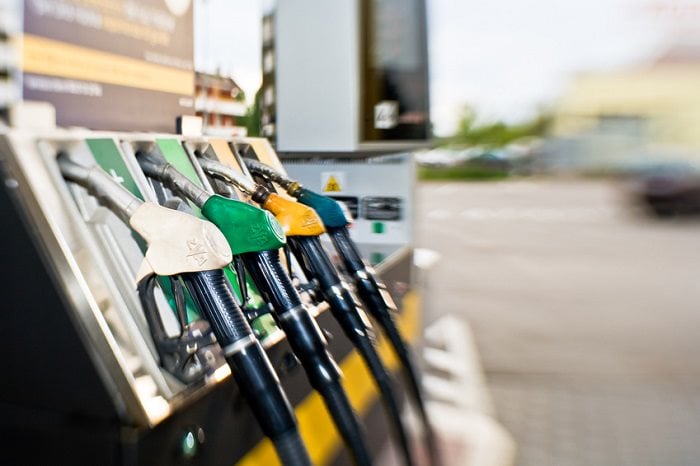 What makes the Hyundai service available here at MotorWorld Hyundai so essential? It can help keep your vehicle safe, reduce the need for costly repairs, and even maintain your vehicle's value if you're planning to sell.

Regular service is also a key player in saving gas, and we're here to help you save time and money at the pump in your Hyundai vehicle.
Gas prices are always in flux, so it can be useful to know how to minimize gas use and improve fuel efficiency on every ride. Here are a few steps you can take to save on gas:
Reduce the Weight: One of the best ways to improve your efficiency and save money on gas is to remove excess cargo. Extra weight can significantly reduce mileage and cost you at the pump, so take out unnecessary loads when possible.
Alter Your Route: Different driving conditions can reduce your vehicle's efficiency and contribute to excess fuel use. Consider your driving conditions and style and adjust to lower impact routes, when possible.
Keep Your Tires Inflated: Poorly inflated tires can drag on the road and require your vehicle to work harder to go the same distance, which means excess fuel use. Properly inflating your tires can improve your gas mileage by more than 3%.
Schedule Routine Service: You'll also want to schedule routine service and care to boost your vehicle's efficiency and save gas. We'll change the oil, filter, and more, so you can save on gas.
Find fuel-efficient Hyundai vehicles and save gas on road trips and local commutes with the support of MotorWorld Hyundai. Schedule a test drive and service you can trust at our Wilkes-Barre dealership today.