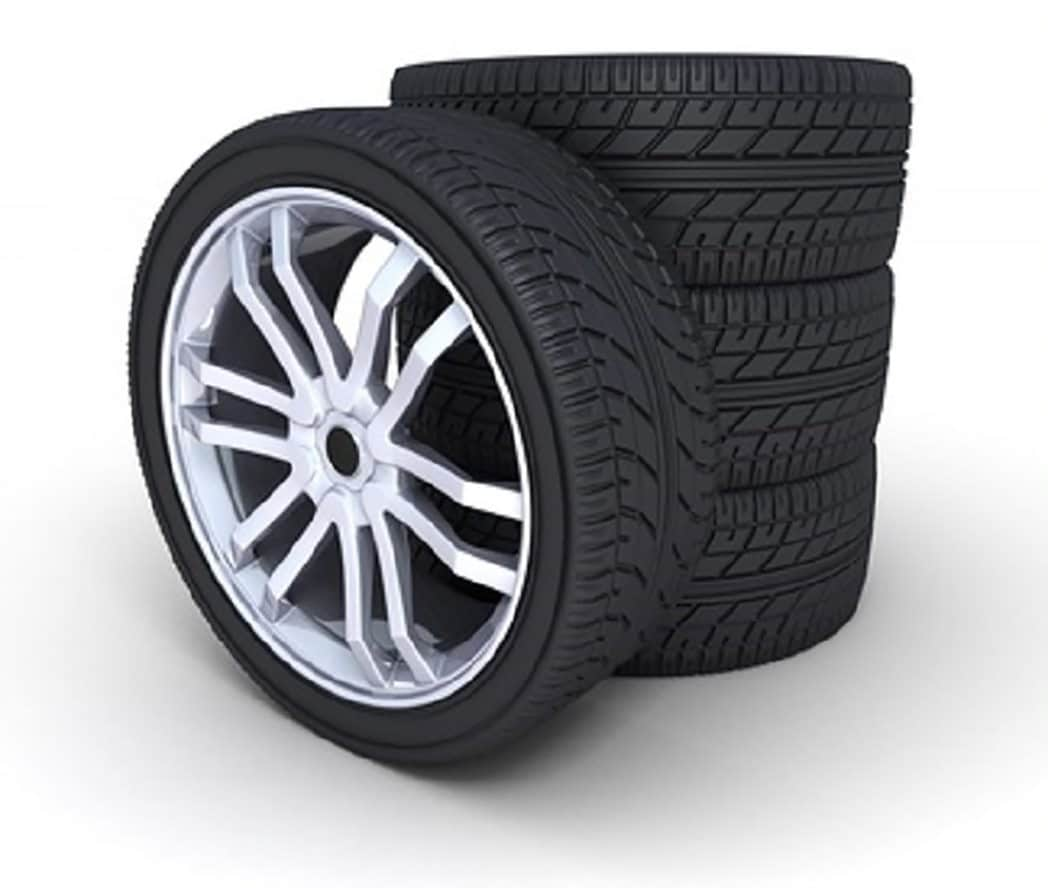 The Hyundai tires on your vehicle are your first line of defense out on the open road. That's why our team at MotorWorld Hyundai is dedicated to providing high-quality and reliable tire service that will keep your car safe. We're also here to answer your pressing questions about tire care and service.
The more you know about essential tire care, the easier it will be to protect your vehicle on every ride. Here are some common tire questions answered.
What should I do if my tire pressure light comes on?
The tire pressure light will indicate if the pressure in one or more of your tires is low. Pull into the nearest gas station to test tire pressure and fill up, as needed. You may also visit our service center for assistance.
What kind of tires does my Hyundai vehicle need?
The right tires for your vehicle will vary depending on your make and model, driving habits, and driving conditions. Rest assured we carry an assortment of brand names and types to fulfill all our customers' needs.
When do I need to replace my tires?
Generally, tires should be replaced every five to six years, as long as you stay on top of routine maintenance. We'll also keep an eye on your tires' condition when you come in and many recommendations for service, repair, or replacement as needed.
Do I need tire service for winter?
We always recommend a thorough inspection before the winter months. It gives us the opportunity to check for any inconsistencies in tread depth or wear, air pressure levels, and signs of damage. This will then let us know if you need any tire-specific services, such as a rotation or wheel alignment.
Why do I need tire rotations?
Tire rotations ensure even wear on all four tires and help protect your vehicle's alignment. Schedule a tire rotation for your
Hyundai vehicle
between 5,000-8,000 miles.
Get the tire service you and your vehicle deserve at MotorWorld Hyundai in Wilkes-Barre, PA today!