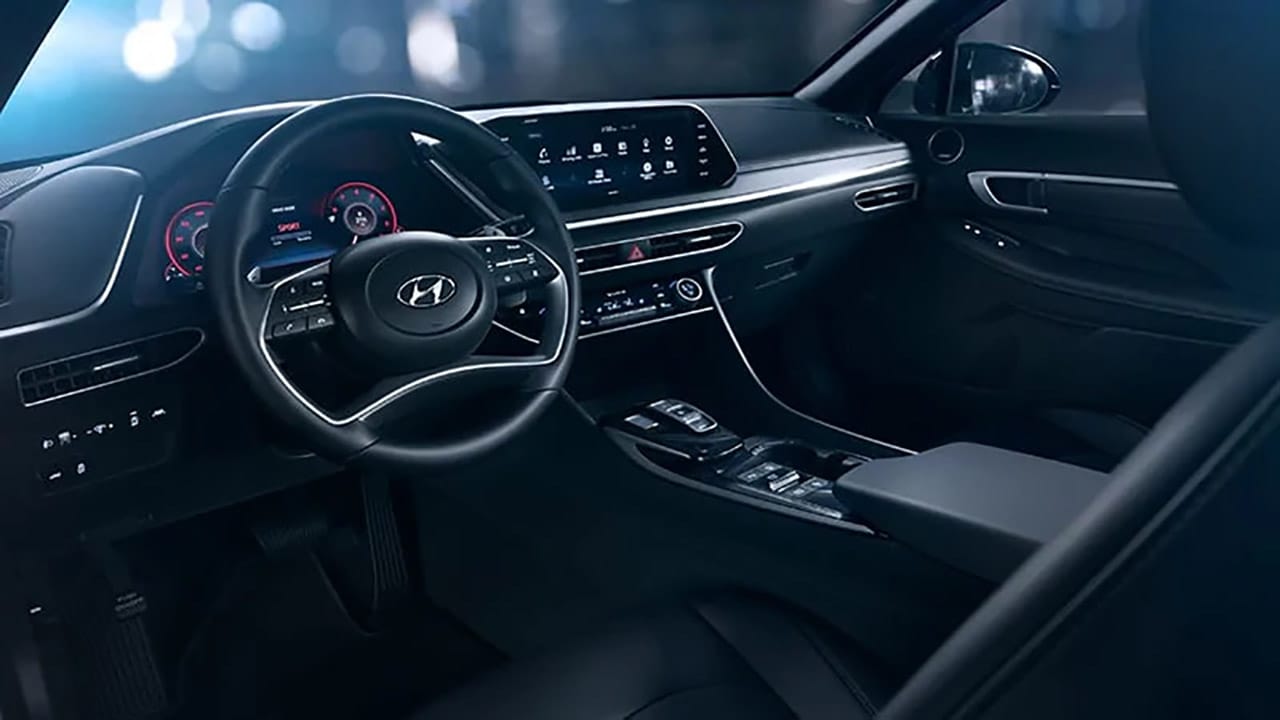 You might be wondering if a Hyundai CPO vehicle is the right choice for your next car or SUV. Here at MotorWorld Hyundai, we match you with the rides that meets your needs—and your budget. Save big on the next great vehicle with a Certified Pre-Owned model from MotorWorld Hyundai.
Why Purchase a Hyundai CPO Vehicle
If you're on the fence about purchasing a Certified Pre-Owned vehicle, consider the many advantages and benefits.
You'll Save Money
Pre-own vehicles are significantly less expensive than brand new vehicles, which means a lower down payment, lower monthly payments, and smaller in-between costs.
Lower Rate of Depreciation
Depreciation is the rate by which a vehicle loses its value over time. Most depreciation affects brand new vehicles, which means your CPO model will maintain most, if not all of its value. This is especially useful if you're planning to sell or trade in your car in the future.
Inspections and Repairs
Certified Pre-Owned Hyundai vehicles undergo a 173-point inspection, with any required repairs and upgrades. Through the inspection process, our expert Hyundai service team will ensure your Certified Pre-Owned vehicle drives just like new.
Protections and Guarantees
Certified Pre-Owned vehicles also come protected by warranties, for that little extra peace of mind on every ride. They come with 10-year or 100,000-mile warranty, a Vehicle History Report, and more.
Roadside Assistance
No matter what the next adventure might hold, you'll be protected and supported on every ride in your Certified Pre-Owned Hyundai model. Hyundai CPO vehicles come with 5-year and unlimited mileage roadside assistance coverage.
These are just a few of the advantages you'll enjoy when you purchase a Certified Pre-Owned vehicle here at MotorWorld Hyundai. Begin testing and financing a CPO vehicle at our dealership today.