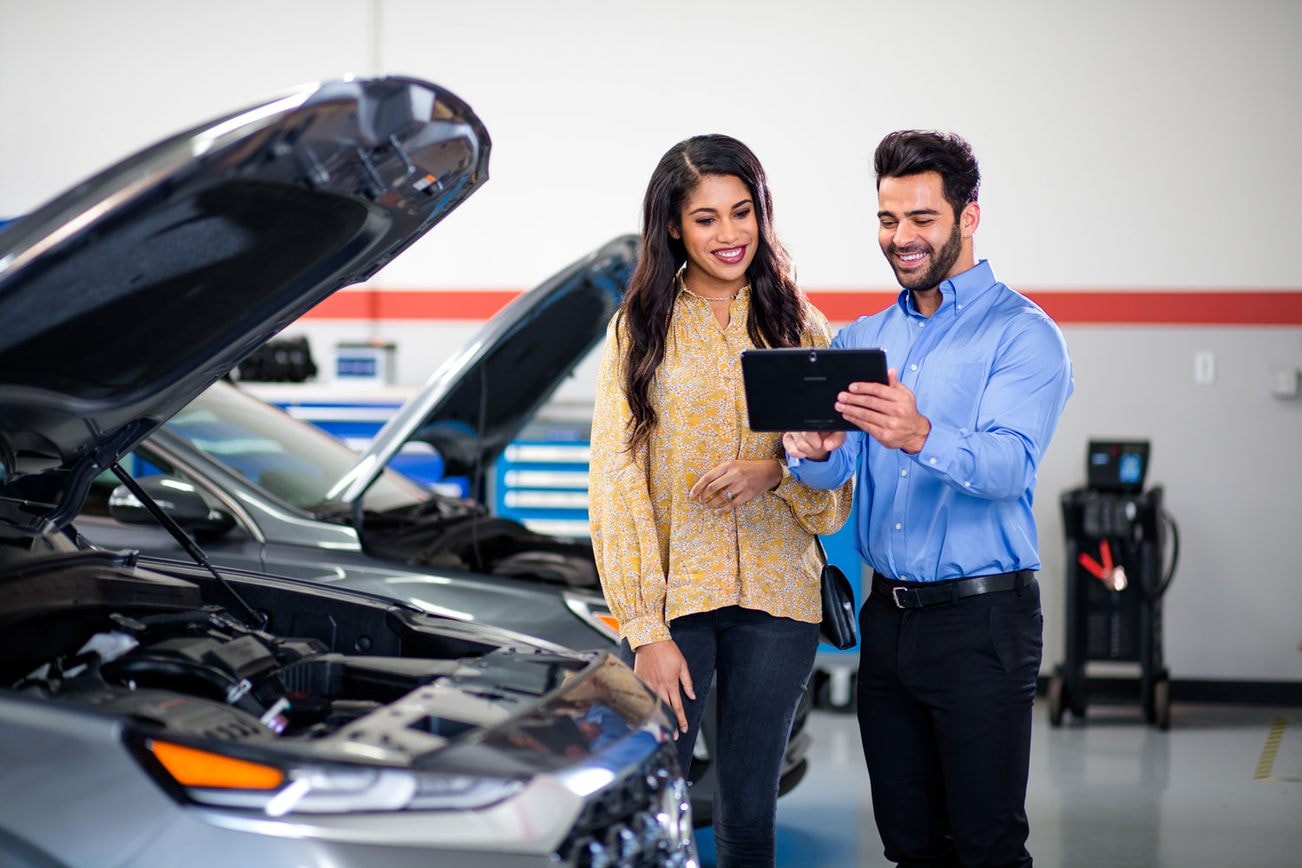 When it comes to reliable Hyundai service, the team at MotorWorld Hyundai just can't be beat. We're here for Wilkes-Barre drivers during every stage of the vehicle ownership process, from the first test drive to the next service appointment. And we're sharing all you need to know about caring for your vehicle, like when and why to schedule oil changes.
Why Do Hyundai Cars Need Routine Oil Change Service?
Your Hyundai vehicle will need an oil change every 3,000-5,000 miles or 7,500 to 10,000 miles, depending on what kind of oil you use, but why is that? It's because your car depends on fresh and clear oil for many reasons.
Oil helps to keep the engine cool, which prevents damage from overheating, and it lubricates essential parts and systems, so they don't grind together. Most importantly, oil collects up dirt and debris from the road, so it doesn't get into the engine compartment. Over time, the oil and the filters become clogged and need to be cleaned or replaced.
There are many benefits and reasons for scheduling routine oil changes at MotorWorld Hyundai, including some of the following:
It Keeps Your Vehicle Safe: Oil helps to ensure that your vehicle is responsive and operating at top capacity. That means every ride is safe and that you have greater driver control out on the open road.
It Improves Efficiency: If you notice a sudden drop in fuel economy, it may be time for an oil change. Routine oil changes help to keep your vehicle running efficiently, which can save you time and money.
It Makes the Ride Smooth: Routine oil changes ensure your vehicle drives smoothly and comfortably. A sudden change in ride experience or comfort may be a sign that your vehicle needs an oil change or fill-up.
Schedule an Appointment Today!
For more information on oil changes and to schedule a service appointment for your new Hyundai vehicle, come down to MotorWorld Hyundai in Wilkes-Barre today.