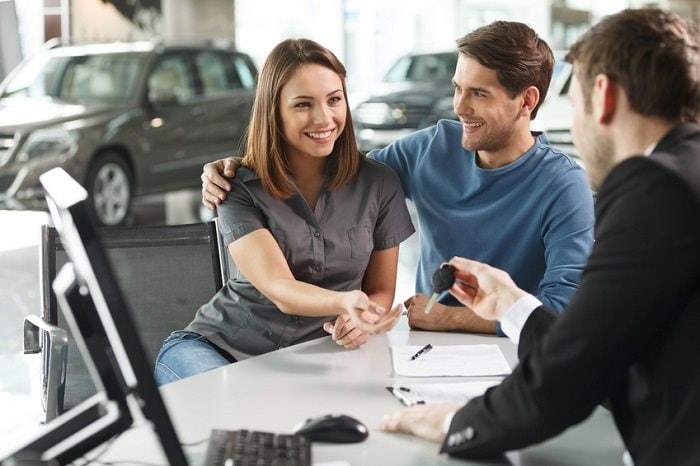 There are many benefits to purchasing a used Hyundai like big savings, return on investment, and a whole lot more. Here at MotorWorld Hyundai, we won't just help put you behind the wheel of a pre-owned vehicle. We'll also service and care for it so you can extend the life of the vehicle you love and keep going on great adventures.
How Can I Keep My Pre-Owned Vehicle Running?
The truth is that cars are built better than ever before, so your pre-owned vehicle is really designed to last. Still, there are some steps you can take to prolong the life of your pre-owned vehicle with the support of MotorWorld Hyundai.

Here are just a few:
Do Your Research Before You Buy: You always want to make sure you're taking home the right pre-owned vehicle for your needs from the very start. Do a thorough inspection to make sure there are no signs of wear or damage that will need to be addressed down the line.
Consider Your Driving Style: Different types of driving can have different impacts on the parts and systems in your vehicle. For instance, urban driving can put a lot of wear on the brakes, and off-roading can strain your tires and suspension. If you notice that specific parts and systems need to be replaced regularly, consider the type of driving you do and look for ways you might be able to adjust.
Keep a Regular Service Schedule: There's no better way to extend the life of your pre-owned vehicle than with regular car care and maintenance. Check your manual often, learn about common problems to watch for, and trust the team in our Hyundai service center to take proper care of your vehicle.
Contact Us Today
For more information on pre-owned Hyundai vehicle care and to find that perfect pre-owned Hyundai for your driving needs, schedule an appointment at MotorWorld Hyundai in Wilkes-Barre today.