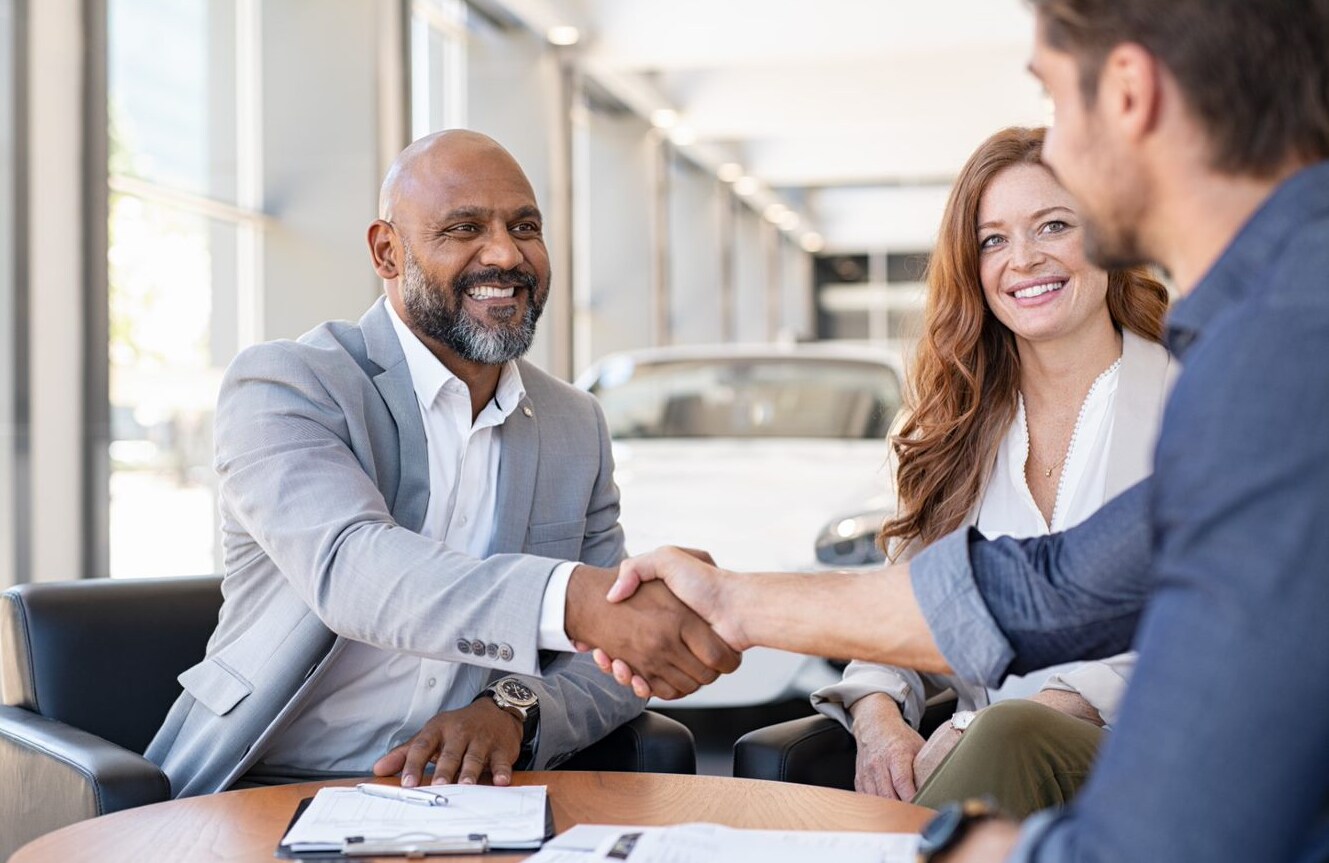 You may have heard some advice about financing your new or pre-owned Hyundai purchase that says you should find your own financing outside the dealership. But that's often not actually good advice! There are a lot of advantages to using our Hyundai finance department right here at MotorWorld Hyundai.
Why Finance at the Dealership?


These are our top four reasons to finance your new Hyundai car
or SUV at the dealership:
We can help you compare rates. Yes, you could talk to multiple banks on your own, but we do the work for you so we can be sure we're finding you a good loan.
We have experience with all kinds of buyers. We've worked with car buyers from a huge variety of backgrounds and economic situations, so if you're worried about your credit history or have questions about financing, we're prepared (we've almost certainly seen someone in the same situation before!)
We can help you take advantage of Lexus specials. When you finance with us that means we're helping you through your entire car buying process, which means we're in a perfect position to help you take advantage of specials and promotional offers.
We have flexibility. We're committed to finding an auto loan that works for you, and we're in a position to negotiate some terms and collaborate with you to find financing that you're happy with.
Hyundai Financing in Wilkes Barre, PA
Financing is an important step in buying a new car, and you deserve to work with the experts – like our Hyundai dealers. Drivers can enjoy a smooth and easy financing process, and support finding the right option for their needs, at MotorWorld Hyundai.