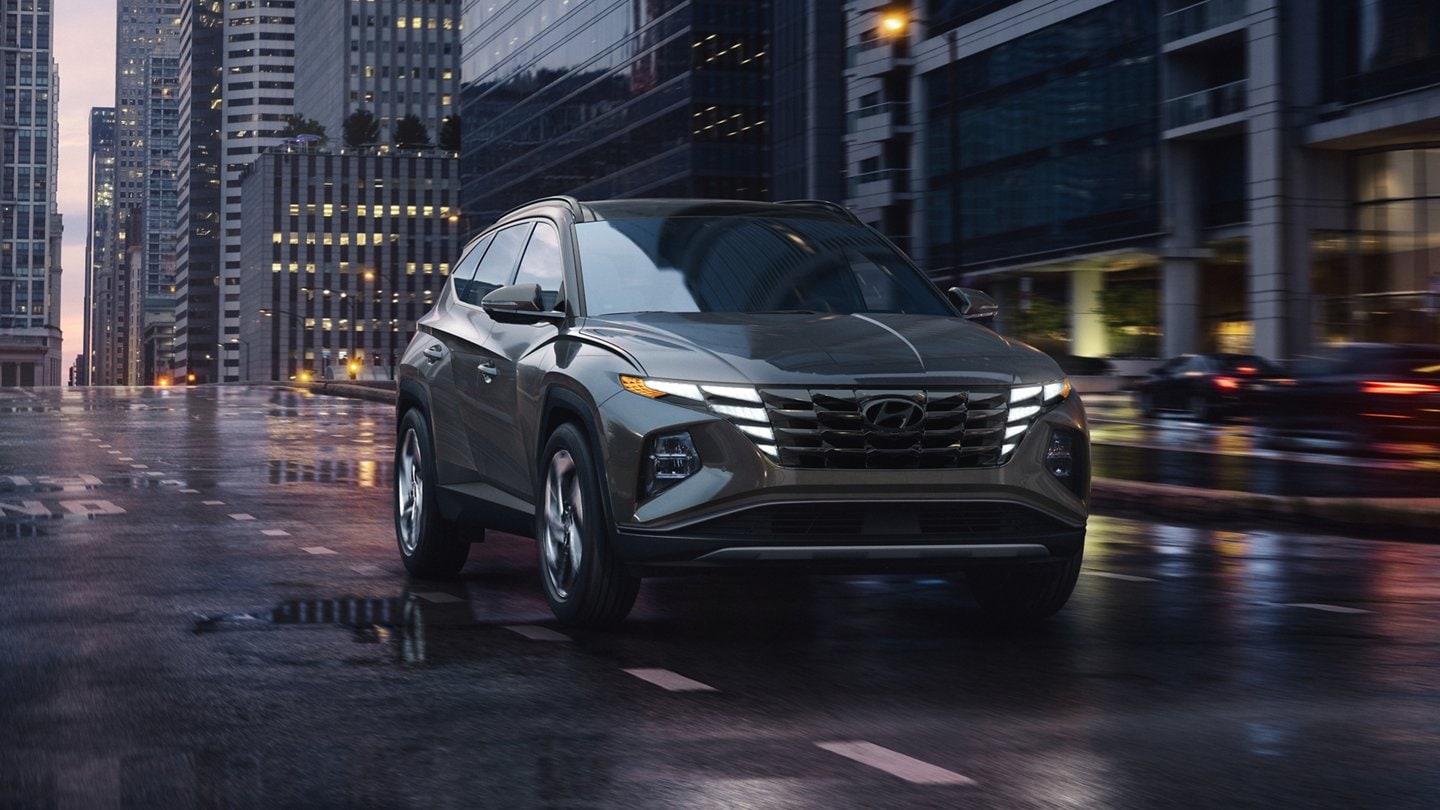 When it comes to buying a new Hyundai crossover, the 2022 Hyundai Tucson is a vehicle that should get a lot of drivers in and around Wilkes-Barre, PA very excited. Whether you prefer a standard gasoline-engine iteration of this vehicle or the new plug-in hybrid version, there is a lot to love in this best-selling Hyundai!
What Is the Difference Between Standard and Hybrid Offerings?
While the two versions of the vehicle are quite similar in terms of safety offerings, technological features, and interior materials, the drivetrain is obviously where the two vehicles diverge.
The standard engine in the 2022 Hyundai Tucson is a 2.5-liter four-cylinder engine capable of rendering upwards of 187 horsepower, while the Hyundai Tucson PHEV gets a turbocharged 1.6-liter four-cylinder engine that produces an impressive 261 hp.
For those wondering about what the Hyundai Tucson can do in terms of all-electric range, drivers can expect to make it about 42 miles without using a drop of gasoline.
How Are the Two Crossovers the Same?
In pretty much every other way, the two vehicles are similar. Both will have the same driver-friendly interior design, comfortable seats, highly rated infotainment system, and safety and driver-assistance features, such as lane departure warning, automated emergency braking, and available adaptive cruise control.
Furthermore, from the outside, the vehicles look nearly identical, which is a big advantage when the Hyundai Tucson is such an attractive crossover.
Test-Driving the 2022 Hyundai Tucson Models
The 2022 model year versions of Hyundai Tucson are available now at our Hyundai dealership! Visit us at MotorWorld Hyundai soon to take one or both for a test drive!