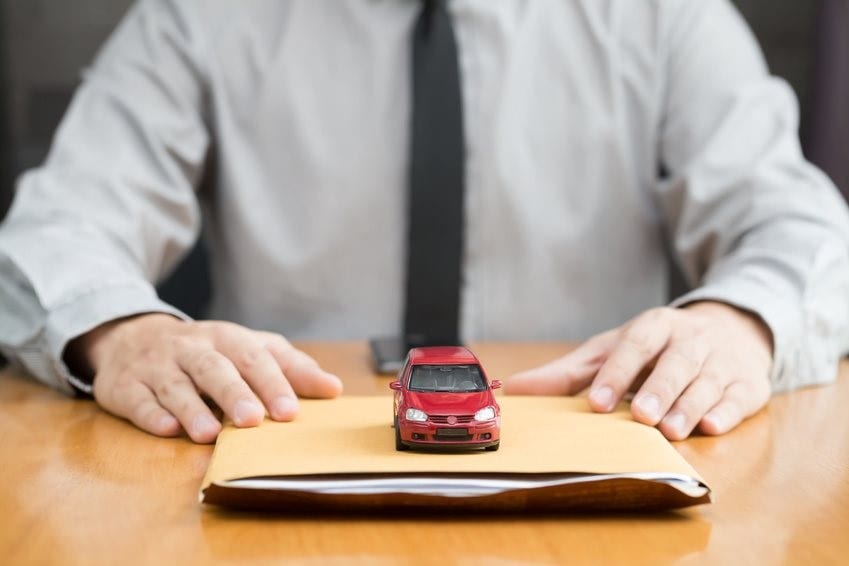 A Hyundai lease is one of the great financing options available to drivers looking for the next great ride, and our expert team at MotorWorld Hyundai is here to help you during every stage of the leasing process.

Finding and financing your next Hyundai vehicle should be fun and easy, which is why we're answering your lease FAQs so you can get started today.
Hyundai Lease FAQ
The more you know about the leasing process, the easier it will be to get the best terms and options to fit your budget and driving needs. Here are some of your top lease FAQs answered at MotorWorld Hyundai:
What Are the Benefits of Leasing a Car? You have two main options when it comes to your next vehicle: leasing or purchasing. When you lease, you'll have access to the latest vehicles on the market, you'll save money on the down payment and monthly payments, and you won't have to worry about selling when it's time for the next great ride.
What Kind of Credit Do I Need to Lease? Credit will tell a lender how risky you are to give a loan to. When it comes to leasing your vehicle, you'll need relatively high credit, so consider checking or raising your credit score before you begin.
How Long Do Leases Last? A lease term will generally last between 24-60 months. There are fees for early termination, however, so make sure you're getting the best term for your needs before you sign.
What Do I Do at the End of the Lease? When your lease is over, collect your paperwork and any ancillary parts that might have come with the vehicle, like keys or floor mats, and come down to MotorWorld Hyundai, where we'll help you find the next great car.
Learn More Today!
If you're on the search for more information on Hyundai lease options or you want to begin the leasing process, visit
MotorWorld Hyundai
in Wilkes-Barre today.