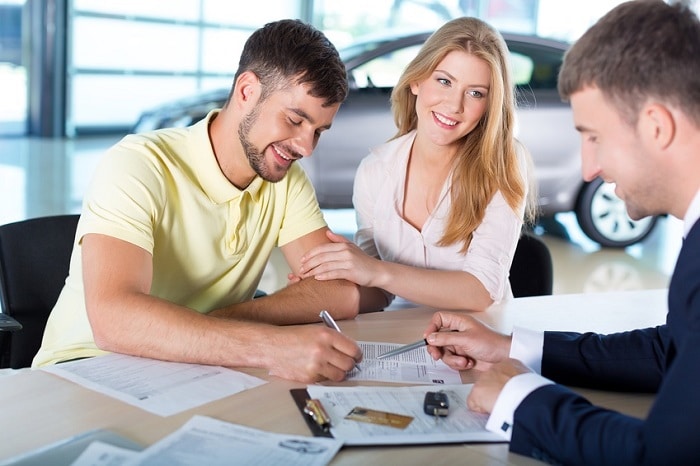 With a Hyundai lease, our team is eager and ready to brief you on all your end-of-lease opportunities. If you're coming up on the end of your lease, you may have a couple of questions as to what your options are. Fortunately, our staff at MotorWorld Hyundai is here to help.
End-of-Lease Options
When you're on the tail end of your car lease, it's important to look at your options and what you plan on doing moving forward. You have a couple of options when it comes to the end of your term, one of which includes resigning the lease usually for the same rate.
Another option is to outright buy the car, usually for the residual or buyout value set within the lease.

There is also the route of either trading it in or simply walking away from the lease entirely once it is up; either way, it is helpful to always leave a lease gracefully.
Why Lease?
Depending on your situation, you may be wondering why lease a vehicle anyway? In a lot of cases, there are a plethora of reasons to lease a vehicle; it is a great way to build credit as well as save money if you're on a budget.
Sometimes, taking on a lease is more feasible than buying the car completely out of pocket. A lease allows for someone to save money to either buy the car they are leasing or simply save their money for other endeavors.
Leasing with Our Hyundai Dealers
Before you decide to lease a car, it's imperative that you consult our local Hyundai dealership in Wilkes-Barre, PA to look at all your options entirely. A lease is a big commitment and can be difficult to manage if unprepared.
At MotorWorld Hyundai, we make it a priority that our customers know all our lease agreement terms before committing to one of our leases. Our staff is keen on making sure each and every one of our customers knows the ins and outs of their new lease.