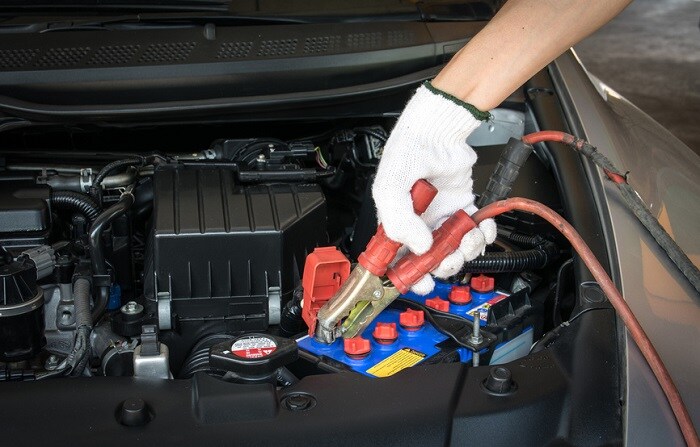 Here at MotorWorld Hyundai, we won't just help you find the perfect car or crossover. We also help local Wilkes-Barre drivers take great care of their vehicles. Hyundai models are dependable, but that doesn't mean that they don't need a trip to a qualified mechanic from time to time. Fortunately, our factory-trained technicians waiting for you here at our
Hyundai service center
can handle all of your car maintenance needs, including battery service.
Your battery is one of the most important parts of your car, and anyone who's been stuck with a dead battery can tell you what a pain it is. The battery helps your car start, so one that's been drained of charge will leave you stranded. This is especially a problem during higher or lower temperatures. Both can damage the battery and affect its ability to hold a charge, so it's always a good idea to get your battery checked before heading into the winter season. If your battery is already in bad shape, the plunging temperatures could have some adverse effects.
At our Hyundai service center, we'll take a look at your battery and check for corrosion. We'll also make sure that it's still holding a charge. If it's not and you need a replacement, we have the genuine Hyundai parts that you need. We'll help you find a new battery that will serve you well for a long time. And if you have any other questions about your vehicle while you're here, our mechanics will be glad to answer them!
When it comes to car maintenance, don't mess around. Talk to the pros at our Hyundai dealership serving Wilkes-Barre, PA and get the official parts you need from factory-trained technicians. We look forward to helping you!