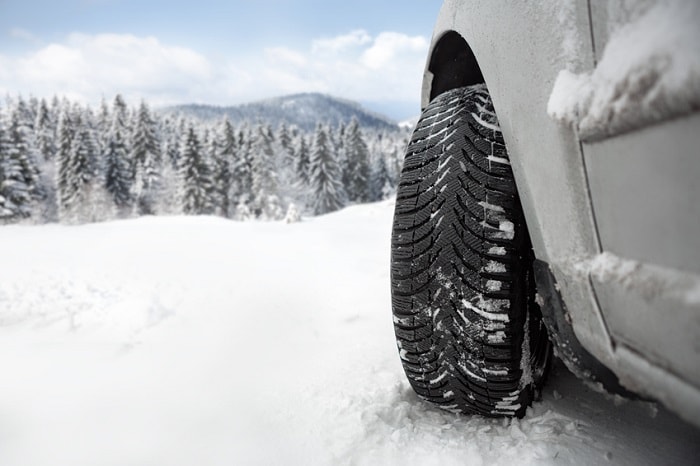 Here at MotorWorld Hyundai, we know the importance of regular auto maintenance. Hyundai cars are known for their reliability, but that doesn't mean you can ignore when your vehicle needs service. This time of year is actually a great time for a visit to our Hyundai service center. Winter is coming, which means cold and snow, both of which can be rough on your car. Here at our Hyundai dealership, we'll make sure it's more than ready for the season!
Our Hyundai auto mechanics serving Wilkes-Barre and Scranton, PA are happy to take a look at every part of your vehicle to ensure you're prepared for slippery roads, reduced visibility, and the low temperatures that come along with the winter season. First, we'll make sure your tires are in top shape. Tires are the main contact with the road, and their condition is of the utmost importance. Lack of sufficient tread or air pressure can cause a myriad of issues, such as a loss of traction or poor handling - and that's in normal weather. Add ice, slush, and freezing temperatures, and those issues are compounded.
We'll also check the brakes for you. A wet road can mean your car takes longer to come to a complete stop. While giving more space to other cars on the road is always a good idea in slippery conditions, it also helps to make sure that your brakes are as responsive as they should be. Our mechanics will also take a look at your vehicle's battery. Cold temperatures can make it harder for this crucial component to do its job, and you don't want to be stuck somewhere in the cold with a vehicle that won't start. This is just a small taste of what we do in our Hyundai auto service center. We're ready to handle all your winter maintenance needs, and we have the dependable Hyundai parts you require!
Visit our Hyundai dealership serving Hazleton, PA and see how easy it is to get the routine car maintenance that you need. Our skilled mechanics and service center staff is ready to help you out this season. We hope to see you soon here at MotorWorld Hyundai serving Wilkes-Barre and Scranton, PA.