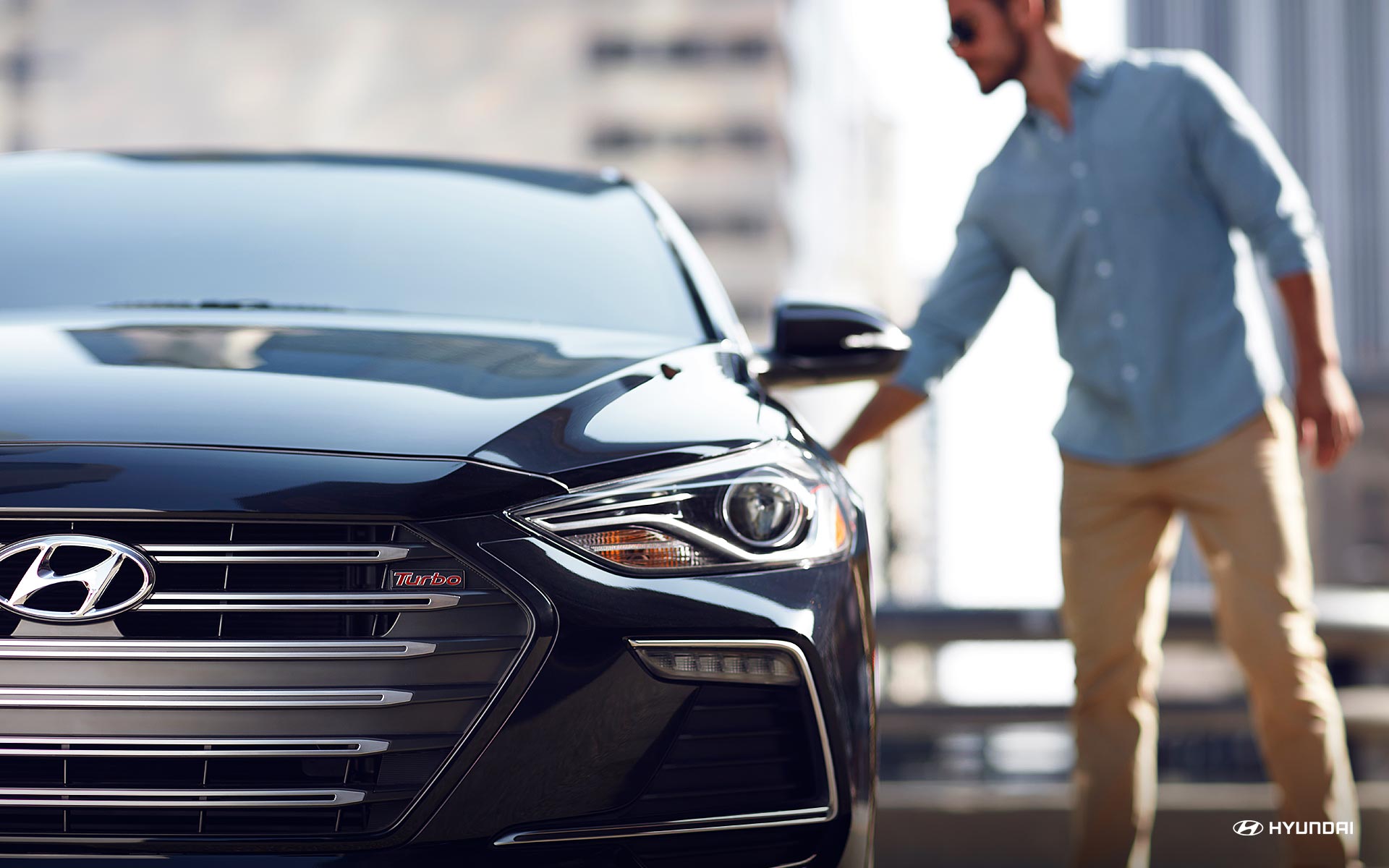 If you're shopping for a pre-owned car, you want one that starts off great and serves you well for a long time. That's why the vehicles sold here at MotorWorld Hyundai make for such impressive pre-owned options. Our Hyundai models are reliable and built to last, so you can be sure that buying a pre-owned Hyundai is a good decision and investment. If you want to be even more confident about your purchase, we also feature a selection of certified pre-owned Hyundai cars.
Buying a pre-owned car is a good idea for a few reasons. When you browse our pre-owned selection available near Stroudsburg, PA, you have many choices. Different body types, a variety of trim levels, numerous engine options, and other variations all make their presence known. You don't need to purchase a new vehicle and custom order it to get the features you want. A pre-owned Hyundai that offers everything you need could very well be here at our dealership, and you can save money when you finance it because a pre-owned car costs less than a new model. If you opt for pre-owned, you could possibly afford a higher trim level, more features, or a different model entirely.
We know that some drivers are wary of buying pre-owned,however, even when they're dependable Hyundai vehicles. How did the last driver treat it? How do I know it's in good condition? Can I really get years out of it? If these are your concerns, our certified pre-owned Hyundai cars could be perfect for you. These cars are just a few years old, don't have too many miles on the odometer, and come with a few extras, including a history report, a satellite radio trial, and a comprehensive warranty.
Visit our Hyundai dealership serving Stroudsburg, PA and shop our pre-owned Hyundai cars for sale today. We'll make it easy to find the perfect new, to you, vehicle here at MotorWorld Hyundai.