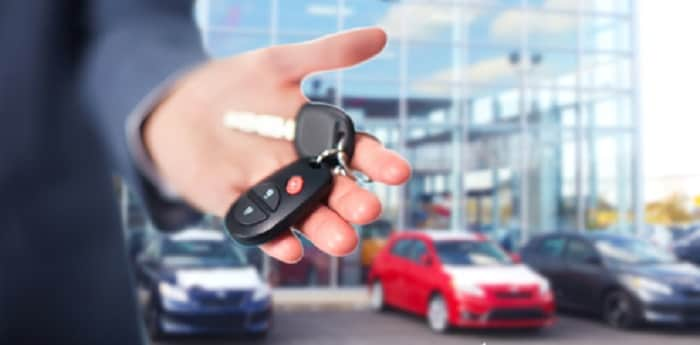 At MotorWorld Hyundai, we know that few things can beat the feeling of buying a new car. You get the latest features, new tech, and, perhaps most importantly of all, that new car smell! We don't just offer new cars here at MotorWorld Hyundai though. In fact, you might find that our selection of used Hyundai cars actually has a lot to offer you.
If you expand your search and take a closer look at our used Hyundai vehicles, you'll notice that our selection is actually quite diverse. Some drivers in Wilkes-Barre avoid used vehicles because they think that they might not be able to get the features that they want. Instead, they order a brand new car where they can choose features and customize the newest model to their liking. We suggest that you browse through our pre-owned vehicles to see if they offer what you're looking for. We have cars and SUVs in all different sizes and trim levels. There are base models for drivers who don't want anything fancy and higher trim levels like "Limited" models for drivers who want the latest tech and luxury features.
Best of all, you can actually save a lot of money if one of our used Hyundai cars offers everything that you need. A new car starts to depreciate in value once it leaves the lot, so a vehicle that's just a few years old can be significantly less expensive. With those savings, you might be able to upgrade to a higher trim level or a more expensive model with more features. Our new cars are amazing and we can't wait to welcome more 2020 models, but you owe it to yourself to explore all of your options and check out our selection of pre-owned Hyundai cars as well!
So if you want to save on a reliable used Hyundai model, visit our Hyundai dealership serving Wilkes-Barre, PA today. We hope to see you soon for a test drive!