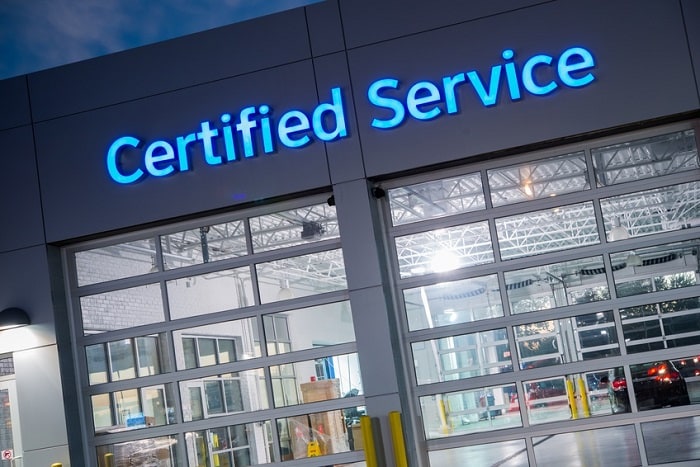 We'll help you find that perfect new Hyundai, but our work doesn't end there. We don't just employ expert Hyundai dealers here at our new and pre-owned Hyundai dealership. We also employ some of the most reliable factory-trained mechanics around, which means we're ready to help you take care of all aspects of routine car maintenance. That includes tire service, possibly one of the most important offerings from our service center at MotorWorld Hyundai in Wilkes-Barre, PA.
The many aspects of tire service are important for two reasons. Most importantly, proper tire maintenance keeps you safer on the road. As an added bonus, our tire service also helps you save money by extending the life of your tires.
Tire service includes tire rotations, which is when we take your tires off and move them to a different wheel. This is especially important on cars that use front-wheel drive or rear-wheel drive. The "dominant" tires of the car tend to wear down a bit more quickly than the other two - moving them can help your tires wear more evenly. Another aspect we're happy to take care of is pressurization. Several things can affect the PSI of your tires to vary, which is why we'll ensure yours are at the optimum level.
Of course, the mechanics in our Hyundai service center are also happy to check for damage and make repairs. We can also perform a wheel alignment, which keeps your tires from wearing down unevenly and makes your ride more comfortable. If you've hit a big bump recently and your car feels a bit off, a wheel alignment could be in order.
If you want to make the most out of your tires and extend their lifespan, visit our Hyundai dealership serving Hazleton, PA. Our expert mechanics will get you back on the road in no time. You can count on us for all your tire service needs!