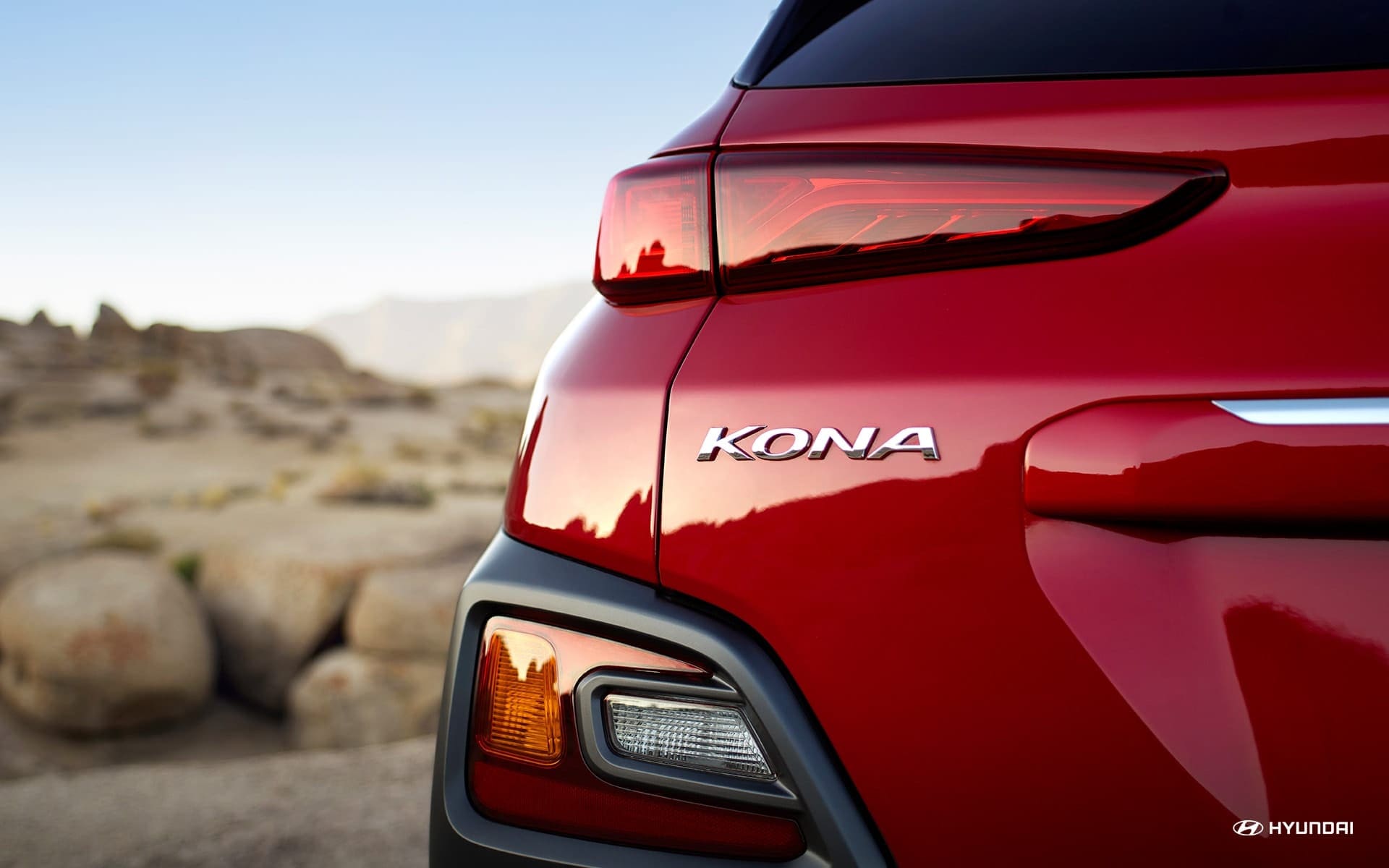 At MotorWorld Hyundai, we don't just sell dependable vehicles. We happen to think that the cars on our lot also offer great driving experiences when they're getting you from Point A to Point B. Once you buy a new Hyundai, you'll be looking for any excuse to get behind the wheel. That's especially true when it comes to N Performance models, and we just got a closer look at the latest vehicle to come from that Hyundai division.
In case you didn't already know, the N Performance division focuses on supercharging some of our favorite Hyundai vehicles and giving them more horsepower than they've ever had before. The Hyundai Veloster hatchback was an obvious choice for this treatment, but now the 2020 Hyundai Kona is also getting in on the action. The small crossover might seem like an odd choice at first, but we think that this hotter crossover is going to impress when it arrives at dealerships next year.
Right now, the 2020 Hyundai Kona N is being tested out on the Nurburgring, the German racetrack where automakers put their most monstrous cars to the test. It looks a lot like the regular Hyundai Kona model, but it gets special wheels, bigger brakes, and a new intercooler positioned behind the front bumper. The production version should come with some more aggressive bodywork as well. One thing that's a mystery, for now, is just how much power this capable crossover will offer. Recent rumors indicate that its output could be 246 horsepower or 271 horsepower, depending on which engine is chosen. Keep an eye on this blog for the latest news about the 2020 Hyundai Kona N and other upcoming Hyundai models!
Whether you're looking for a fun ride or a safe family vehicle, our Hyundai dealers serving Scranton, PA can help. Visit MotorWorld Hyundai and see how easy it is to drive off in your dream car today. We hope to see you very soon!