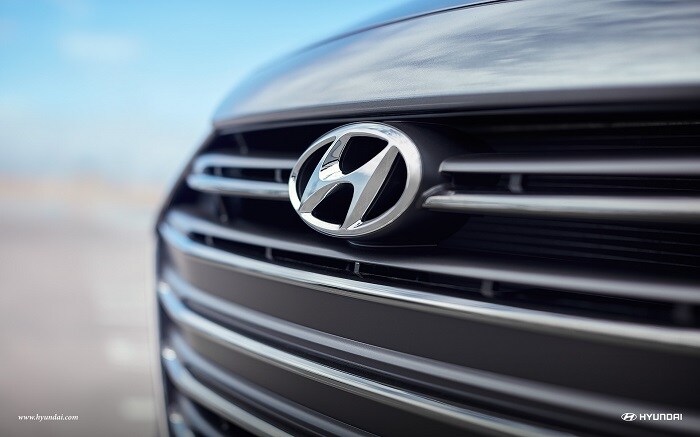 At MotorWorld Hyundai, we don't just sell cars that get you from point A to point B. Our
new Hyundai
cars all strive to offer a fun driving experience as well. You'll find any excuse to get behind the wheel of your car once you drive it off of our lot. Now the Hyundai brand is focusing on making driving even more fun, with its N Performance line and some new versions of your favorite cars and crossovers.
One model that will soon get the N Performance treatment is the Hyundai Sonata. This spacious and stylish sedan already offers a great driving experience, and drivers who just want it to be a bit sportier will soon be in luck. A Hyundai Sonata N could put out more than 275 horsepower, compared to the 180 horsepower and 191 horsepower produced by current engine options. You can also expect some more aggressive styling and extra equipment that can help you get the most out of this increased power.
Crossover lovers won't be left out either. The N Performance division already has its eye on at least one model, and it's not even out yet! We're talking about the all-new Hyundai Venue, a small crossover that just made its debut in New York recently. This subcompact model won't go on sale until the fall, but a high-performance version might join it in the lineup sooner than expected. We can't wait to learn more about these two models and what else the N Performance division has in store for us!
When you're looking for dependable vehicles that you'll love driving, visit our Hyundai dealership near Hazleton, PA. Our knowledgeable Hyundai dealers can help you find whatever you're looking for, whether your priority is tech, safety, or performance. We look forward to seeing you at our dealership!