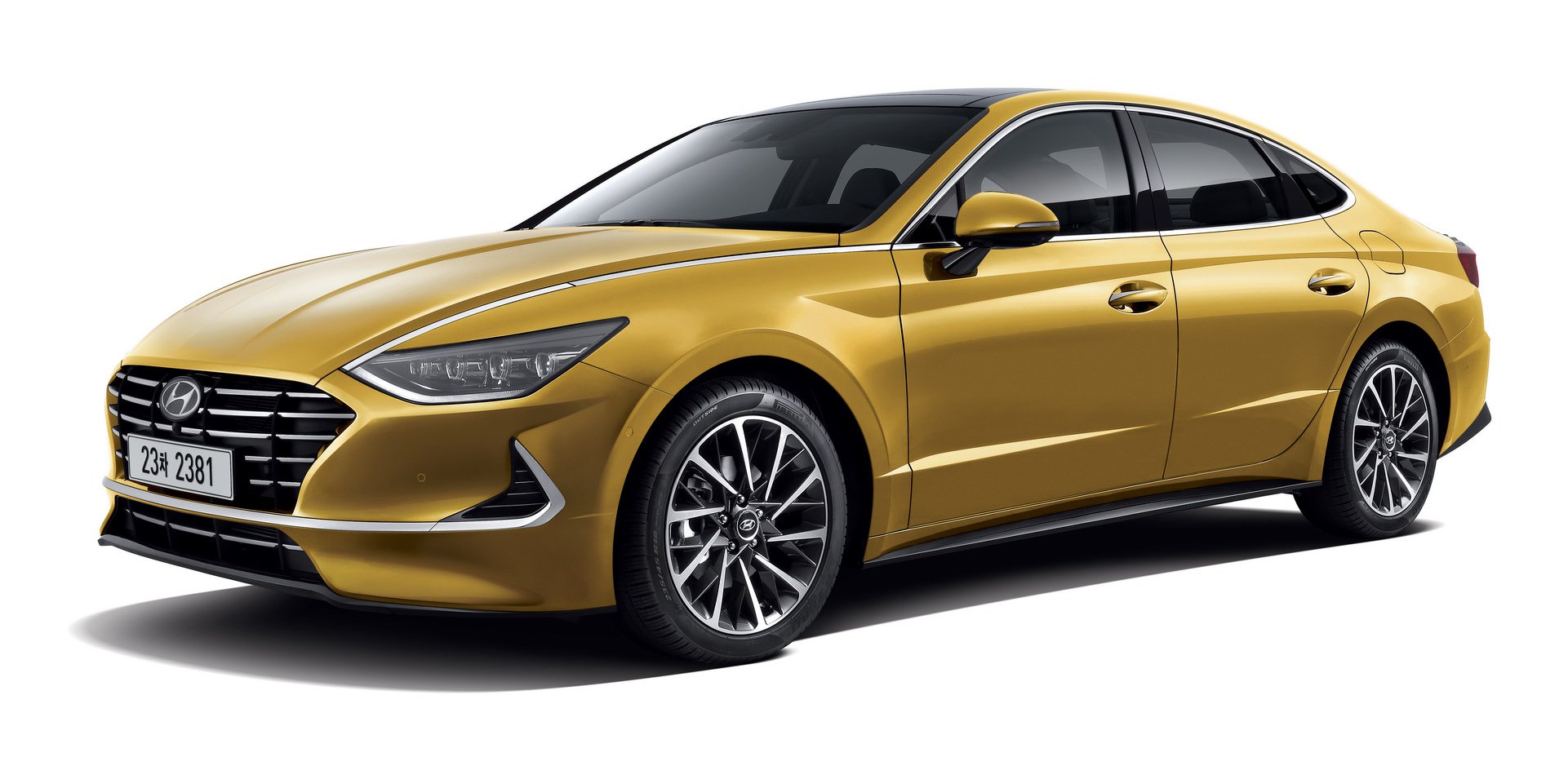 Here at MotorWorld Hyundai, we're always happy to learn more about upcoming Hyundai vehicles. One model that we've heard a lot about lately is the 2020 Hyundai Sonata. This spacious
new Hyundai
sedan is sure to impress, with some changes that will please long-time fans and attract some new drivers.
The 2020 Hyundai Sonata is opting for a bolder look this time around. While most sedans are content to blend in, this one will stand out. This model has a completely different silhouette this time around, with a look that resembles a sport back as well as a normal sedan. It clearly takes a few cues from the Le Fil Rouge concept unveiled a while back. The front end has been redesigned as well, with new light architecture that could be the standard for the brand going forward.
As for the inside, the Hyundai Sonata was already one of the more roomy vehicles in its class. Not only is that not changing for 2020, but it's actually getting even more spacious! It's not a huge difference, but you can be sure that passengers of most sizes will be comfortable. The rest of the interior updates will give the new Hyundai Sonata a more upscale and modern look. The steering wheel, air vents, shifter, and other traditional trappings look a bit different in this Hyundai sedan. The 2020 Hyundai Sonata will make its official debut at the New York Auto Show next month, and we can't wait to learn more about it then.
Whether you're excited about a future model or you need a new car right now, you should visit our Hyundai dealership near Scranton, PA. A knowledgeable Hyundai dealer can answer any questions you have about that car or crossover of your dreams. We look forward to helping you out!