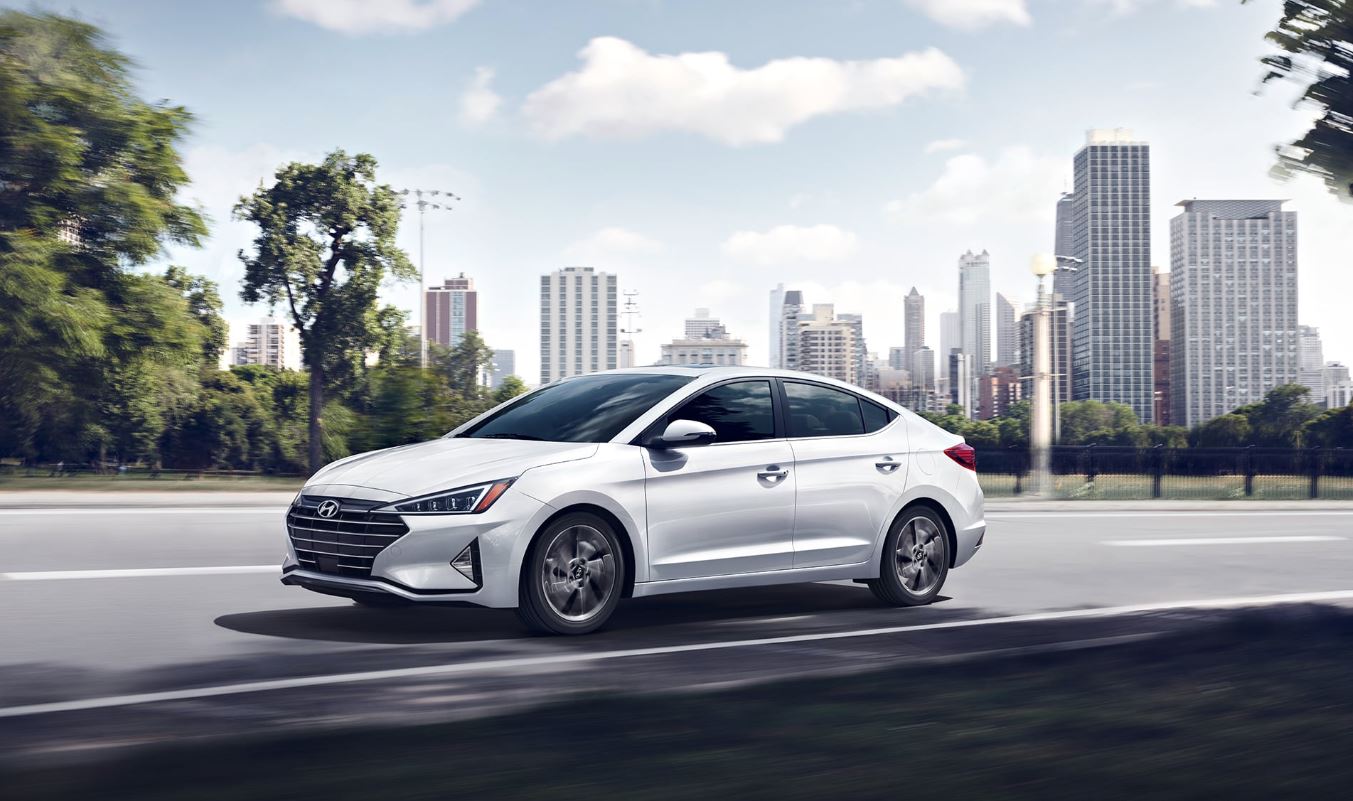 We're always eager to welcome a new vehicle here at MotorWorld Hyundai. The 2020 model year is now officially upon us with the arrival of the 2020 Hyundai Elantra. We're excited to add this new sedan to our lineup, and if you're looking for a smart and stylish car you'll want to take a closer look at it as well.

The 2020 Hyundai Elantra offers some familiar options alongside some a few changes. The trim levels and engine options stay the same, but new transmissions are now offered with different engine types. The 2.0-liter engine found in most models is now paired with a continuously variable transmission, while the Eco and Sport models offer a seven-speed dual-clutch transmission. Either way, you'll notice a smoother driving experience in this new Hyundai car.

This Hyundai sedan also adds in some new standard features. Whichever trim level you choose, you can now expect to find standard tech like automatic emergency braking and lane keep assist. These features can give you extra peace of mind every time you hit the road.

Of course, the 2020 Hyundai Elantra continues to offer many of the things that you liked about the 2019 model, including useful in-car tech like Bluetooth® and Apple CarPlay™. Some higher trim levels even offer features like wireless smartphone charging and heated seats. We'll help you sort through all of your options and you'll soon find the trim level that works for you and your budget. The 2020 Hyundai Elantra is waiting for you, so don't delay!

If you're in the market for a capable sedan, we can help. Visit our Hyundai dealers serving Hazleton, PA and take the 2020 Hyundai Elantra for a spin today. We look forward to helping you and answering any questions that you have!