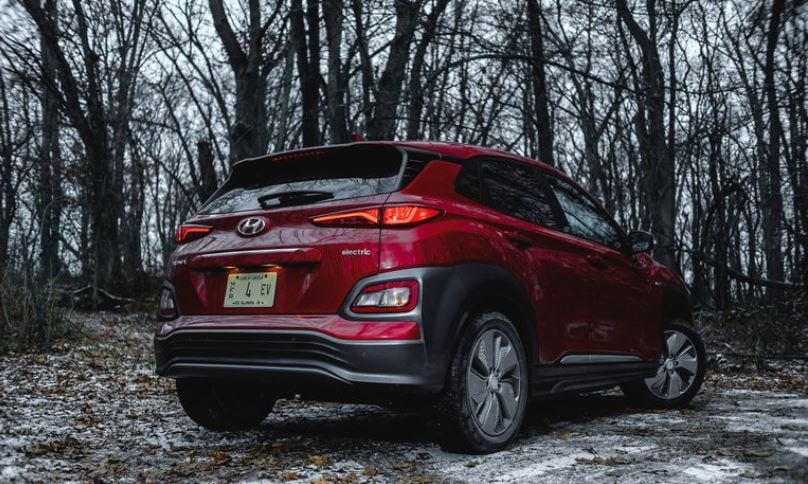 Here at MotorWorld Hyundai, we've noticed that more drivers are looking for crossovers and SUVs lately. We've also noticed that many are looking for more fuel-efficient vehicles that can lower their carbon footprint. Fortunately, it looks like the Hyundai brand is working on new Hyundai cars that will please all of these people.
The Hyundai Kona Electric is already on the market, and there's a lot to love about that small crossover, but now it seems that eco-conscious drivers are going to have another choice very soon. According to recent reports, the Hyundai brand is building a prototype electric vehicle, but it's not being built on a conventional platform like the 2019 Hyundai Kona or its greener variant. Instead it's being built on an all-new platform, designed specifically for green cars.
This green Hyundai crossover will be built on the Electric-Global Modular Platform or E-GMP for short. It's a compact SUV that could have a driving range of over 270 miles on a single charge. The introduction of the E-GMP could also mean the introduction of brand new green vehicles that are built from the ground up. Right now current models like the 2019 Hyundai Ioniq or Hyundai Kona Electric are based on existing platforms or vehicles, but now we could end up with a lot more green cars to choose from. We can't wait to hear more about the Hyundai brand's electric car plans in the coming months.
Whether you're looking for a unique green vehicle or a more conventional model, our knowledgeable Hyundai dealers are ready to assist you. Visit our Hyundai dealership near Scranton, PA and we'll answer any questions you have about new and upcoming models. We're ready to help you find the SUV or crossover that's perfect for you and your family!