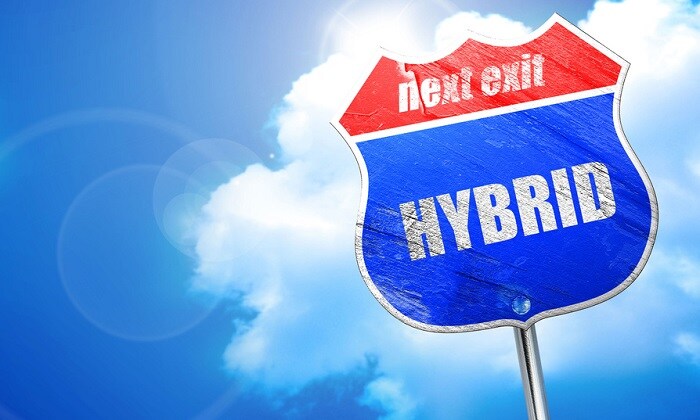 At MotorWorld Hyundai, we're always paying close attention to the latest technological developments in the auto industry. Drivers have come to value the advanced safety features and convenient tech that modern cars have to offer, and we know that the Hyundai brand is always working on something new that drivers will love. It recently used the Hyundai Le Fil Rouge concept to show off a variety of features that could soon be coming to a
new Hyundai
car near you.
This concept is being used to show off some potentially game-changing autonomous features and charging technology. The Hyundai brand wants to make driving a green vehicle more convenient and tackle some of the small inconveniences that can arise when you need to, say, charge up your car for your next trip. This is where self-driving technology comes in.
At some point, a driver would be able to drive somewhere and then use an app to tell their Hyundai vehicle to head elsewhere to charge. The car would then drive itself, without any need for human interference, and park itself on a wireless charging pad. It refills its battery and moves to another parking spot. Then the owner can simply use the app again and summon their vehicle!
It may seem like science fiction, but a car with features like this really isn't that far off. Some cars already offer features that allow them to park themselves and the Hyundai brand has already set a goal of launching a completely autonomous vehicle by 2030. We can't wait to see this tech in action, and we look forward to seeing what else the Hyundai brand has in the works!
So when you're looking for a new car that will always deliver cutting-edge tech and features, visit our Hyundai dealership near Hazleton, PA. Our expert dealers will make it easy to find a model that offers the kinds of features that you need. We look forward to seeing you!