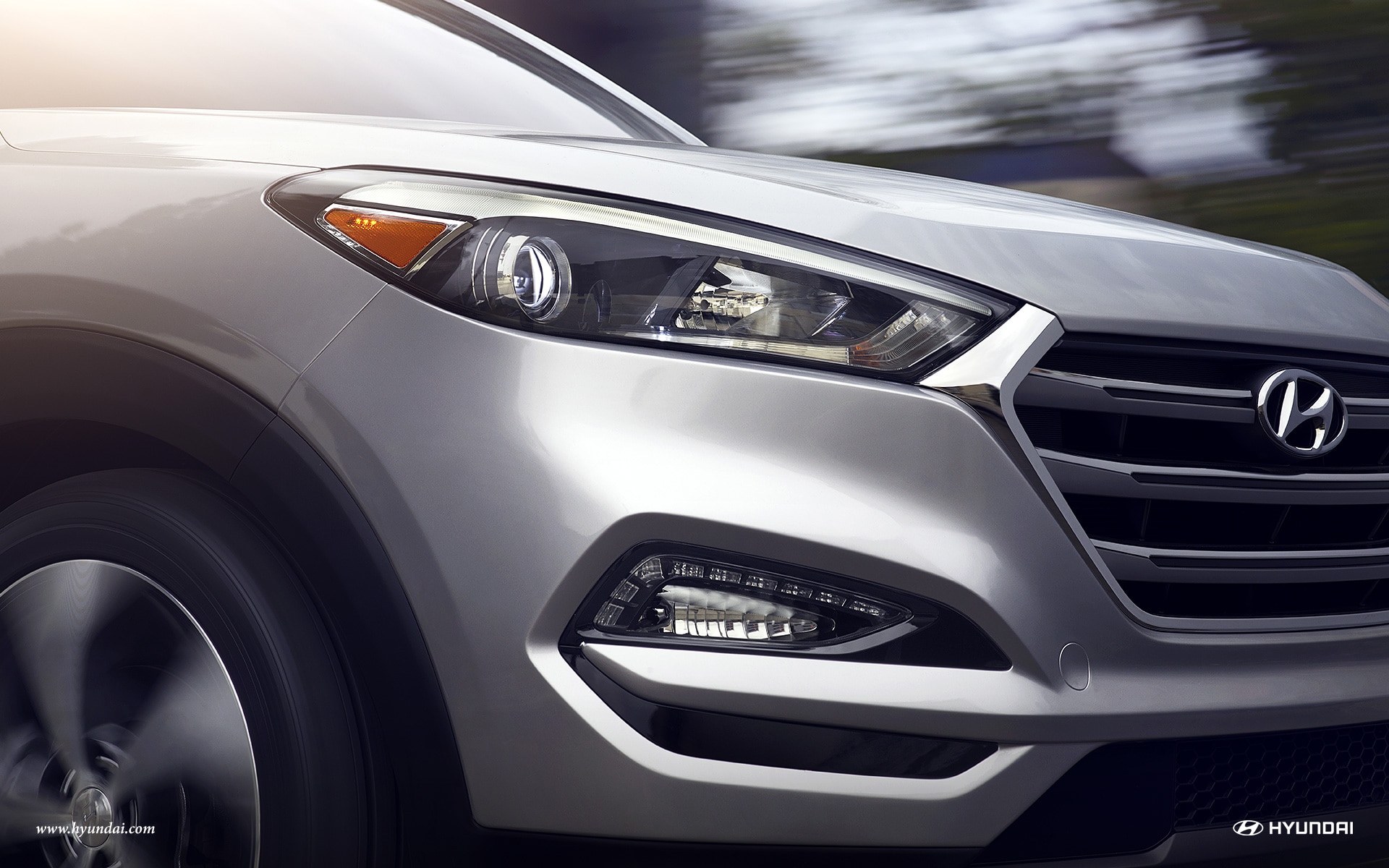 When you shop at MotorWorld Hyundai, you'll find a wide range of crossovers and SUVs to choose from. One of our favorites is the
2019 Hyundai Tucson
, a fun to drive crossover that offers the tech and safety features you're looking for. And if you're searching for a bit more horsepower, you're in luck. The Hyundai Tucson N is on the way.
The N Performance division is dedicated to taking your favorite Hyundai models and making them even more fun to drive. This new Hyundai crossover would offer more power and some sportier touches that could really help it stand out. Here's what we know about the possible Hyundai Tucson N so far.
The new Hyundai Tucson N will appear on the market in the next two years or so. It could have a total output of around 340 horsepower and a zero to 60 time of under 6 seconds. The current Hyundai Veloster N can hit that mark in 5.2 seconds, so it's clear that the Hyundai N division wants to make sure that its other vehicles will emulate it. Add in the features that the Hyundai Tucson already offers, and you're getting one interesting crossover that should attract a lot of attention.
If it really has 340 horsepower, the Hyundai Tucson N would be far more powerful than anything else in its class. We can't wait to see it for ourselves. Keep an eye on this blog for the latest news about your favorite crossovers and Hyundai N vehicles!
So whatever you're looking for in a crossover or SUV, we'll help you find the perfect model. Visit our Hyundai dealership serving Hazleton, PA. Our expert dealers are ready to answer all of your questions. We look forward to seeing you!