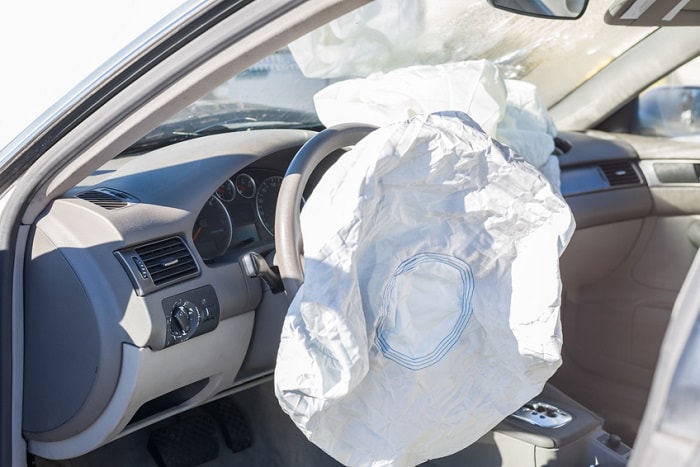 We sell some safe vehicles here at MotorWorld Hyundai, but you don't just have to take our word for it. Plenty of our models near Wilkes-Barre, PA excel in crash tests and show regulators that they can help drivers avoid accidents in the first place. Some of our 2020 models recently went through the ringer and came out the other side showing that they can give you extra peace of mind every time you hit the road.
The National Highway Traffic Safety Administration recently put some of our 2020 vehicles to the test, and each one passed with flying colors. The 2020 Hyundai Kona, the 2020 Hyundai Tucson, and the 2020 Hyundai Santa Fe all received a five-star rating from the NHTSA. They did well in the crash tests and they all offer a variety of safety features, many of them standard, that could help prevent an accident in the first place. Technology like forward collision-avoidance assist, lane keeping assist, and driver attention warning give you better ways to react to the world around you and can even tell you when it's time to take a break from driving.
The 2019 Hyundai Nexo also made news for its safety record. This is a niche model right now, but the Hyundai brand has some big plans for it. Otherwise, they wouldn't have nominated it for more rigorous safety tests. The Insurance Institute for Highway Safety tested out the Hyundai Nexo and deemed it a Top Safety Pick Plus! That means that the Hyundai brand now offers a dozen models with the Top Safety Pick or Top Safety Pick Plus designation in the United States. The Hyundai Nexo is also the first hydrogen-powered model to be tested by the IIHS.
So when you're looking for safe crossovers and SUVs of all sizes, visit our Hyundai dealership near Hazleton, PA. Our expert dealers will make it easy to find a safe new Hyundai model that the whole family will love. We hope to see you soon for a test drive!