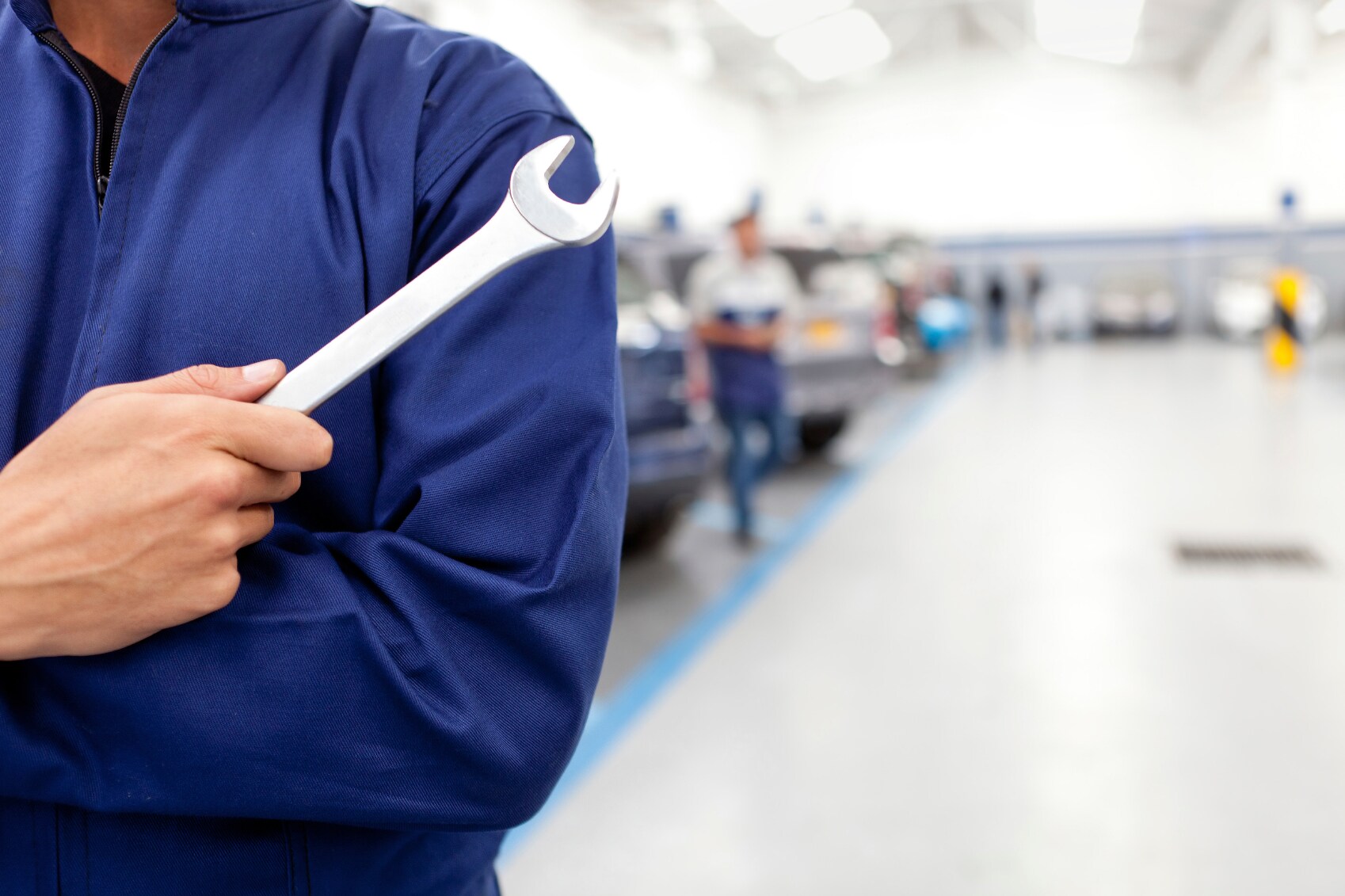 At MotorWorld Hyundai, we don't just sell you a new car and send you on your way. We're also a Hyundai service center, meaning that we also help you take great care of your Hyundai vehicle. There are many reasons to choose our service center if you're in the area and in need of some mechanical assistance.
Our Hyundai service center is a state-of-the-art facility staffed by only the best factory trained and certified mechanics around. These technicians know your vehicle inside and out, so they'll be able to properly diagnose problems and fix them quickly. They also use only the most dependable Hyundai OEM parts, so you don't have to worry about repair work not holding up in the long term. We're even an authorized tire center, so we're really ready to cover all of your automotive needs.
Best of all, our service center offers additional perks as well. Do you need to get somewhere and you can't just wait around for your car to get repaired? We can help. We offer shuttle service, which can get you to a number of nearby destinations, or you can see if the work you need done on your car qualifies for express service. If it does, you'll be in and out of here before you know it. Just wait it out in our comfortable customer lounges, complete with free WiFi and refreshments. There's really no reason to go anywhere else for your service needs.
Whether you're shopping for a new car or just need some help taking care of your current vehicle, stop at our Hyundai dealership near Stroudsberg, PA. Our expert mechanics and Hyundai dealers are ready to put their knowledge to work for you!