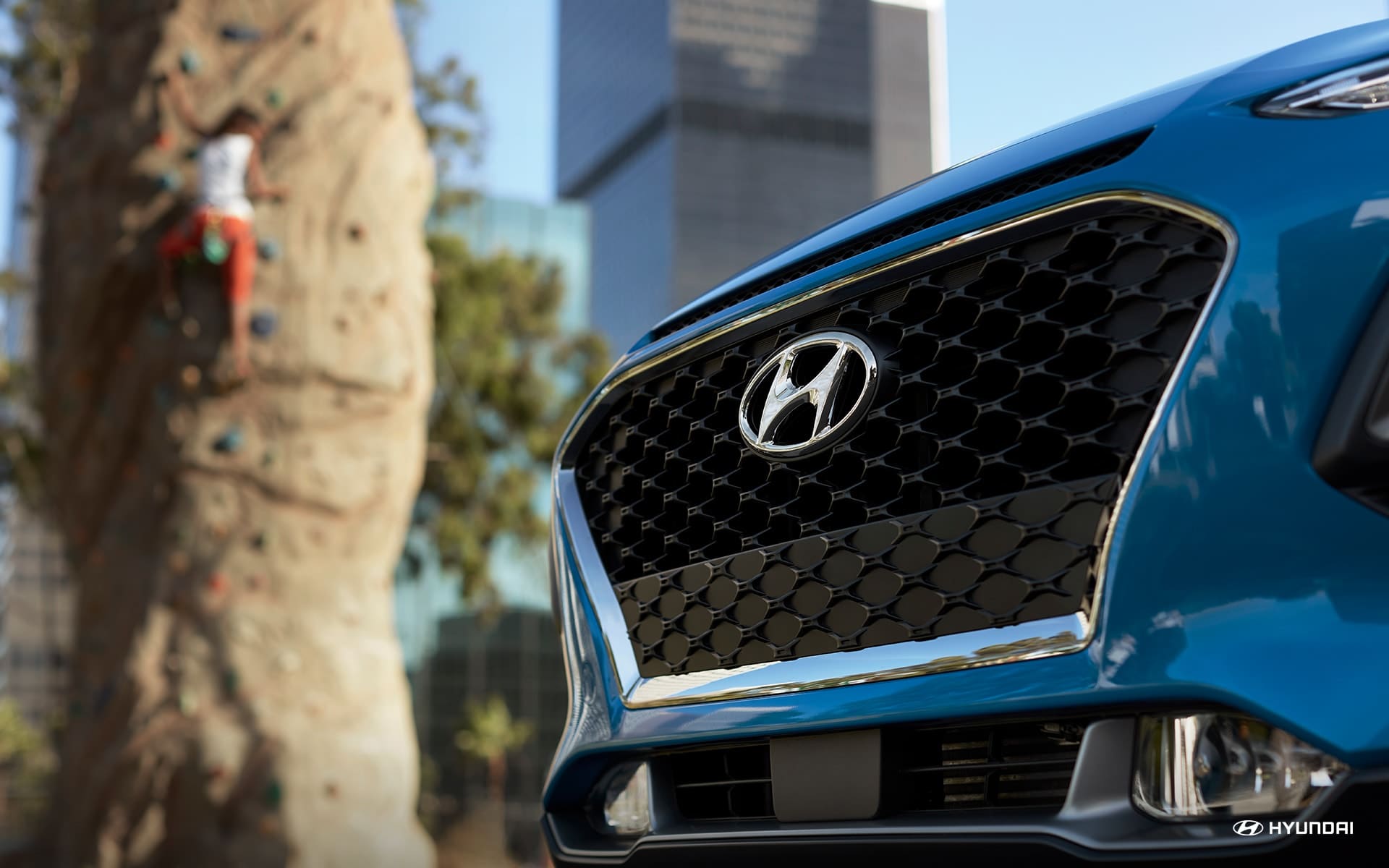 If you've been paying any attention to the automotive industry lately, you know that SUVs and crossovers are hot right now. Here at MotorWorld Hyundai, we offer plenty of options and can help you find one that suits your budget and driving needs. The Hyundai brand isn't content to rest on its laurels, however, and now we've learned that one more Hyundai crossover is coming. The Hyundai Venue is ready for its debut.
Crossovers come in all shapes and sizes, and the Hyundai Venue will actually be the Hyundai brand's smallest one yet. It's even tinier than the 2019 Hyundai Kona, but it will still offer ample interior room and cargo space. It may not make for an ideal family vehicle, but for drivers who want a fuel-efficient, capable crossover that can carry everything they need for a camping trip or road trip, the Hyundai Venue should be more than sufficient.
It's going to make its official debut at the New York Auto Show later this month, but so far we already know a few things about the new Hyundai Venue. The exterior takes some inspiration from other Hyundai models, with a front fascia that looks a lot like the one on the Hyundai Santa Fe. The rear of the vehicle has some clean lines and the big "Venue" badge placed right on the middle of the tailgate. A recent leaked photo also shows a "Turbo" badge, which could show that this model is getting the Hyundai brand's 1.0-liter three-cylinder turbo gasoline engine in at least a few markets. If you ask us, there's always room for another great Hyundai crossover, so we can't wait to see the entire model unveiled this month.
In the meantime, stop at our Hyundai dealership near Hazleton, PA and browse our selection of new vehicles. We'll make it easy to find the perfect SUV or crossover, whether you're need of a family car or something that's perfect for a weekend getaway!