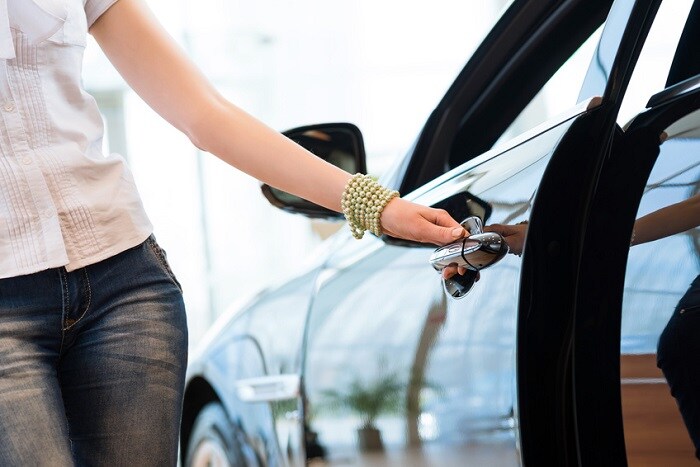 Here at MotorWorld Hyundai, we know that drivers are always looking for a good deal. You've probably heard all types of advice on how to get a lower price on your vehicle. The thing is that most of these bits of advice are just common car-buying myths. They won't help you get a lower price on your
2018 Hyundai Sonata
, but we'll still help you find a model that fits into your budget.
If you listen to some drivers, you would think that you essentially have to trick your dealer. You may have heard that you shouldn't reveal your trade-in until the end of negotiations because that will get you a better price. You may have also heard that you should pay cash or come to the dealership with a cashier's check for the exact amount you want to pay. Some drivers also think that bringing in their own financing is the best idea. Unfortunately, none of these methods are likely to get you a better price on your Hyundai vehicle. We may even be able to find you a better loan than an outside financier would!
Other drivers think that timing is everything. Come in on a rainy day and dealers will be desperate to move cars, or at least that's the idea. You're not the only one who's heard this myth, though. In fact, it's the very reason that car dealerships can actually be quite crowded on rainy days! You're going out into the rain all while competition at your local dealership is still fierce.
So visit our Hyundai dealership serving Scranton, PA to find a great car at an affordable price, no tricks required. Our Hyundai dealers can answer all of your questions about the newest vehicles and features. We hope to see you soon for a test drive!