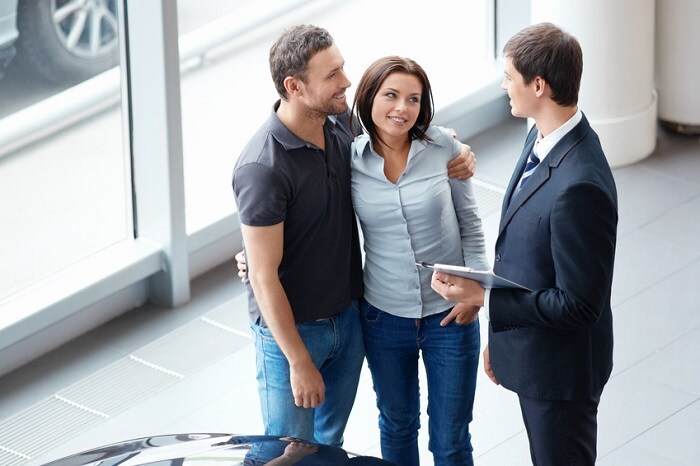 At MotorWorld Hyundai, we know that shopping for a car can be stressful. That's why we try to make shopping for a vehicle as simple and stress-free as possible. That being said, there are also some things that drivers can do to make sure that their dealership experience is a great one. Taking a few small steps can make a big difference.
First, do some research to learn a bit more about the vehicle selection at our dealership. Arriving at a car dealership and seeing all of the options can be quite overwhelming if you're not prepared for it. Once you've done that research, you can start to determine what kind of vehicle you want.
Narrowing down your choices before you arrive at a dealership can be helpful and another way to avoid feeling overwhelmed at all of the choices. Do you want a new Hyundai vehicle or a pre-owned car? What does your budget look like? Do you need more space for a growing family? Figuring all of these out before you set foot into a dealership can make a big difference.
Finally, leave yourself enough time to really sort through your options. If you have a few different vehicles in mind, you'll want to make sure you have time to test drive them all and compare. You also don't want to rush through the transaction and potentially miss out on financing or lease offers that you could qualify for. Leaving enough time can make the car buying process less stressful and reduce your chance of buyer's remorse later on.
So when you're looking for a car-shopping experience that won't stress you out, visit our Hyundai dealership near Scranton, PA. Our dealers will help you find the perfect new or pre-owned model today. We look forward to seeing you!