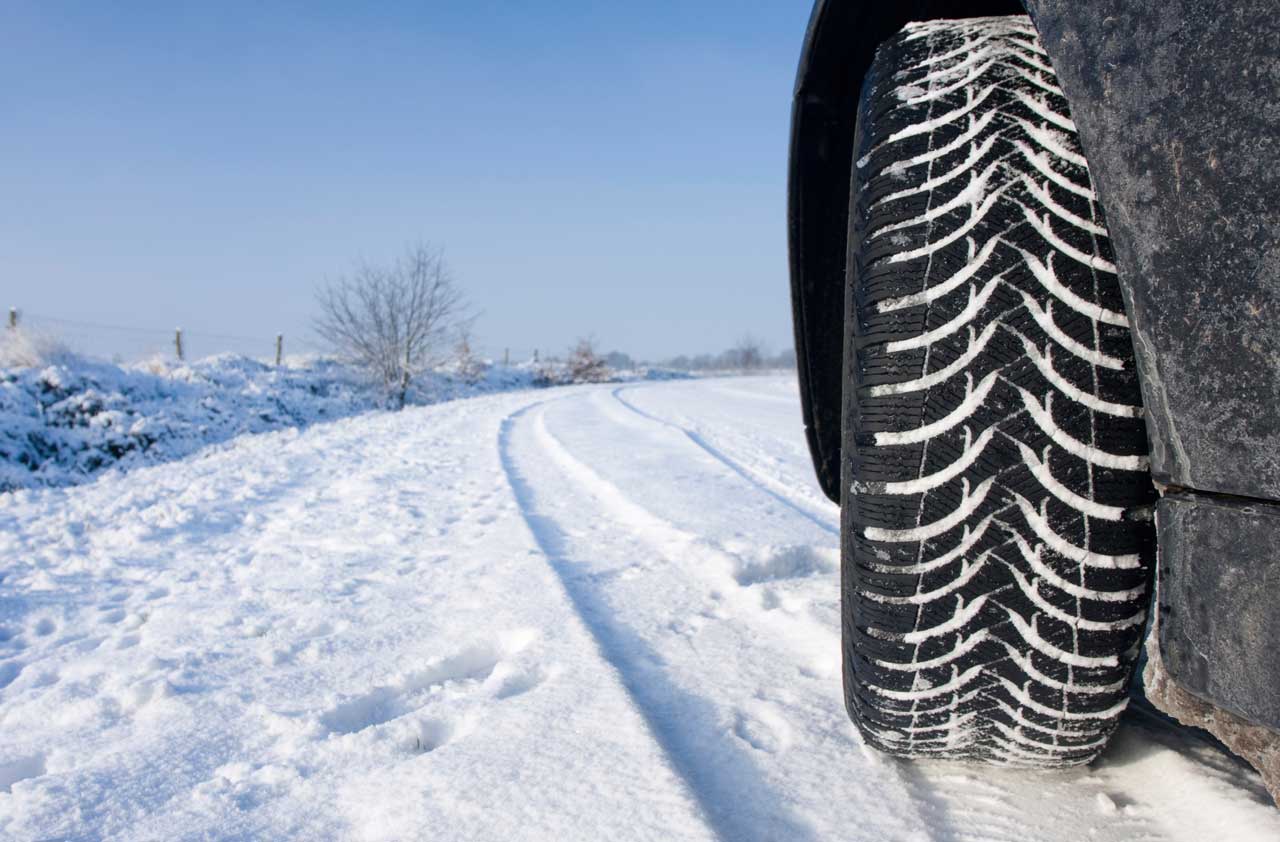 Here at MotorWorld Hyundai, we won't just help you find an amazing car. We also help you take care of it all year round. Proper car maintenance is always important and that's especially true in the winter. We'll make sure that your car is ready for the winter weather and low temperatures.
At our Hyundai service center, we'll examine each part of your vehicle to make sure that you're prepared for winter. You always want to know that your brakes are in top shape and this is even more important in the winter. Slippery roads and reduced visibility mean that you'll be more reliant on your brakes to do their job when needed. We'll replace parts like brake pads and ensure that brake fluid is going where it needs to go. And speaking of reduced visibility, we'll also make sure that your wiper blades are working properly. Old ones could leave streaks and otherwise be ineffective.
We'll also take a closer look at your tires to make sure that they're offering maximum traction. If they're not up to the task, we'll find replacements for you. Our technicians can also examine your battery to see if it's having any issues. Your car battery helps your vehicle start up. If it's not working well, you might just end up stuck in the cold with a car that won't start. We'll test your battery and make sure this doesn't happen to you. Finally, we'll take a look at your HVAC system to make sure that your heat is working and keeping you comfortable all season long.
So when you're in need of automotive expertise this winter, stop in at our Hyundai dealership near Scranton, PA. Our mechanics will make it easy to get your car ready for the winter. We hope to see you this season!