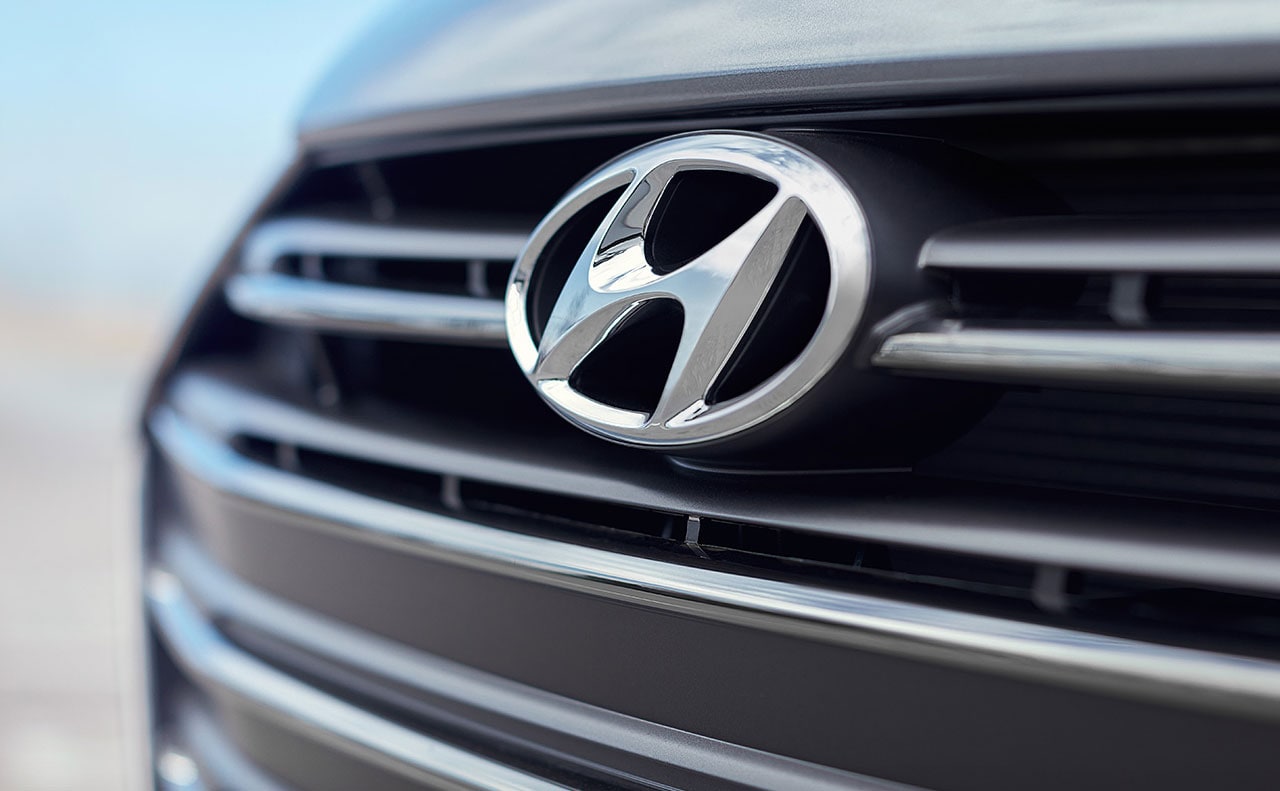 At MotorWorld Hyundai, we're always excited to hear about a
new Hyundai
model. Whether it's a brand new vehicle or a refreshed version of one of our favorites, we're always on the lookout for the latest news about Hyundai vehicles. One model that we're looking forward to is the Hyundai Santa Cruz. This concept made its debut a while back, and now it looks like a production version of this pickup truck is ready for prime time.
It's no secret that larger vehicles are popular right now. Drivers are flocking to crossovers, SUVs, and trucks. In 2020, there will finally be a Hyundai pickup truck to take for a spin. This model will be based on the Hyundai Santa Cruz concept, which made its debut at the 2015 Detroit Auto Show. The Hyundai brand already has some vehicles that offer a lot of utility, so this model will fit in well with our lineup of crossovers and SUVs.
The production version of the Hyundai Santa Cruz will differ from the concept in a few ways. The biggest difference is that it will come equipped with four doors instead of two. It will seat up to five passengers and a bed that should give you the cargo space you need for work sites, road trips, and anywhere else you go in your Hyundai vehicle. The concept was equipped with a 2.0-liter turbodiesel engine, but it doesn't look like the production version of this Hyundai pickup will offer diesel power. Keep an eye on this blog for the latest news about this unique Hyundai vehicle!
No matter what you're looking for in a new or pre-owned vehicle, we'll help you find it at our Hyundai dealership serving Scranton, PA. An expert Hyundai car dealer will make it easy to drive off in the perfect Hyundai model. We look forward to assisting you!