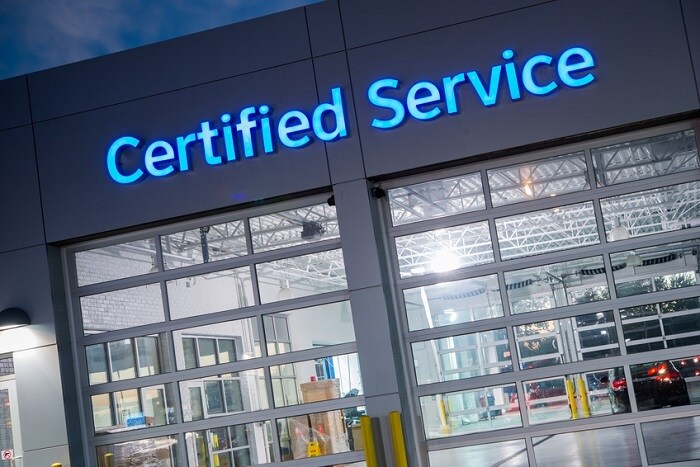 Here at MotorWorld Hyundai, we know that we sell some reliable vehicles. That doesn't meant that they don't need the occasional maintenance , though. The summer driving season is beginning soon, which means now is a great time to visit the expert mechanics at our service center.
The summer heat can be tough on your car. That's especially true if you're taking a lengthy road trip. You'll want to make sure that every part of your vehicle is in top shape this summer. The technicians at our Hyundai service center can examine your tires to make sure that they're properly inflated and that they'll deliver maximum traction no matter where the road takes you. We'll also take a look at your brakes and brake pads to make sure that you're prepared for stop and go summer traffic.
The higher temperatures can also cause the fluids that keep your car running smoothly to evaporate. We'll make sure you have the transmission fluid, coolant, and other ingredients that keep your car operating at peak performance. You also may not realize that your battery contains liquid that helps it do its integral job. We'll make sure your battery is holding a charge and that it won't let you down in the summer heat.
You may also be due for an oil change. It's especially important to change your engine air filter, engine oil filter, and oil before a lengthy trip. This will help ensure that your engine will remain healthy the whole time. That means that you won't have to worry about more expensive damage later.
Before you hit the road this summer, visit our Hyundai dealership and service center near Scranton, PA. We'll make sure that your car is ready for every one of your summer adventures. We hope to see you soon!