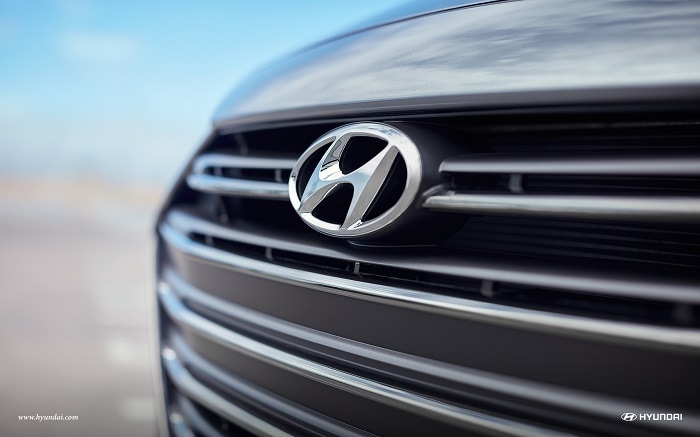 If you're a huge Hyundai car fan, you've probably been paying close attention to auto shows this year. One concept that really caught our eye here at MotorWorld Hyundai was the Hyundai Le Fil Rouge Concept. This unique model made a splash at the Geneva Motor Show and it's sure to have some huge effects on the new Hyundai cars of the future.
Le Fil Rouge roughly translates to "common thread," which is the perfect name for a concept that embodies this particular design philosophy. The Hyundai brand wants this concept to serve as a connection between the cars of the past, its present vehicle lineup, and the Hyundai models of the future. It takes some inspiration from the first Hyundai concept car ever unveiled, while serving as an introduction as a completely new design language for the brand.
The new design language will be known as "Sensuous Sportiness" and the Le Fil Rouge shows us what that could look like. This concept is perfectly proportioned, with a long wheelbase, big wheels, and a sloping roofline. It has a unique silhouette that's sure to help it stand out no matter what kind of models are on display alongside it. Inside it offers extra legroom and features that make driving more fun and comfortable, based on the driver's individual preferences. This concept will influence everything from Hyundai sedans to new crossovers, and we can't wait to see what the Hyundai brand comes up with.
So when you're looking for stylish, dependable vehicles, visit our Hyundai dealership near Scranton, PA. An expert Hyundai car dealer is standing by, ready to answer your questions about the latest models and features. We hope to see you soon for a test drive!