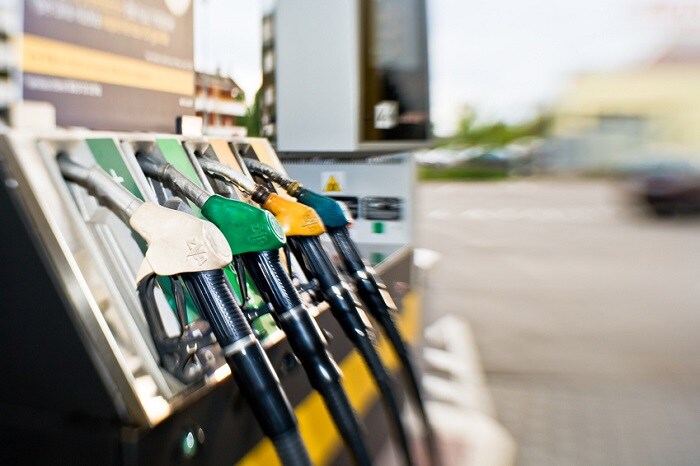 Here at MotorWorld Hyundai, we know that many local drivers are ready to hit the road this summer. Once you do, you don't want so spend a bunch of time pulling over to refill your gas tank. Fortunately, with our tips you can reduce your fuel usage and spend more of your time and money on fun this summer, instead of throwing it away at the pump.
One of the keys to saving fuel is avoiding long periods of idling. If you think about it, you might be leaving your car idle more than you think. Do you start your car up in the driveway and check your phone for a few minutes before actually driving? Do you encounter a lot of stop-and-go traffic? If you're picking up a friend somewhere, do you turn the car off when you get to their place or just leave it running? Any time you're leaving your vehicle idle, you're wasting fuel. Even a fuel-efficient model like the 2018 Hyundai Sonata can take a serious hit to its fuel economy if you make this a habit.
Another way to ensure that your vehicle isn't wasting fuel is by bringing it into our service center. The expert mechanics at our Hyundai service center will make sure that every part of your vehicle is in working order. If a certain part or problem is affecting your gas mileage, we'll find it and fix it. And if you need any more advice about saving fuel, we're ready to give it!
Before you hit the road this summer, visit our Hyundai dealership near Mountain Top, PA and see if one of our efficient models is perfect for your next journey. A Hyundai dealer is ready to answer any questions you may have. We can't wait to help you find the perfect vehicle!