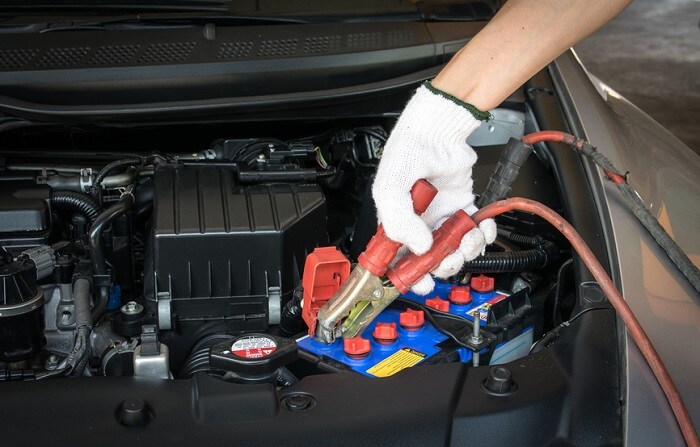 When you visit MotorWorld Hyundai, you won't just find a wide selection of new and used Hyundai vehicles. We're also have an sstate of the art service center, which means that we have the expertise needed to ensure that your beloved Hyundai car or SUV serves you well for years to come. One way our mechanics can help you out this winter is by helping you deal with car battery troubles. Low temperatures can pose a challenge for your battery, but you won't get stuck out in the cold with us on your side.
There are two main problems that extreme temperatures can pose for your battery. It can affect the battery load and the electrolyte. If there's an issue with either, the battery might not be able to conduct electricity as well. This poses a problem because it may mean that your car won't start. Fortunately, the technicians in our Hyundai service center can look for problems and examine your battery for corrosion. We can even help you find a new one if you need it.
Of course, there are also a few things that you can do this winter to avoid battery issues. We know that most people don't think of their battery until it fails, but with a little extra effort you can lower the chances of getting stuck in the winter weather with a car that won't start. Never leave your interior lights or headlights on when you're getting out of your car, even if it's just for a second! This can quickly drain your battery in extreme temperatures. It's also wise to let your car and battery warm up before turning on other functions that use the battery, like your lights or radio.
So if you're looking for expert automotive advice, visit our Hyundai dealership serving today. Our Hyundai dealers and mechanics are ready to answer all of your questions. We hope to see you soon!