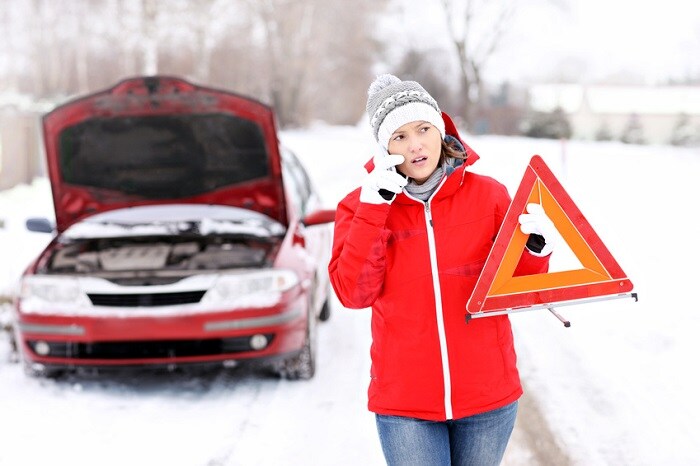 We recently covered winter car maintenance here on this blog. That's not the only way we can help you get prepared for the winter driving season though. We also have the tips you need to drive safely and navigate some of the unique hazards the snow and ice can bring with them. Here's how you can stay safer all season long.
Even if you've already visited our Hyundai service center and given your new Hyundai car a checkup, you'll still want to alter your driving behavior a bit. First, you'll want to keep more distance from cars in front of you. A typical rule of thumb is a car length for every ten miles per hour you're traveling. As an example, at 60 miles per hour you'll usually want to be six car lengths back. In the winter add some car lengths, especially if it's currently snowing or raining.
We also suggest that you don't drive when you're tired. This is normally good advice, but it's especially true in the winter. Snow and ice can make roads slippery, requiring quick reaction. A tired driver might not be able to keep up.
It's also important to keep your vehicle well-stocked during the winter months. Try to keep half a tank of gasoline at all times. Have blankets and warm clothes on hand in case you get stranded somewhere in a storm. Have other supplies, like food, water, or medication, in your car as well. By taking some simple precautions, you can stay much safer on the road this season.
So stay safe this winter and remember to visit our Hyundai dealership serving Hazleton, PA for all of your automotive needs. Our expert mechanics and Hyundai dealers are ready to assist you. We look forward to helping you this winter!